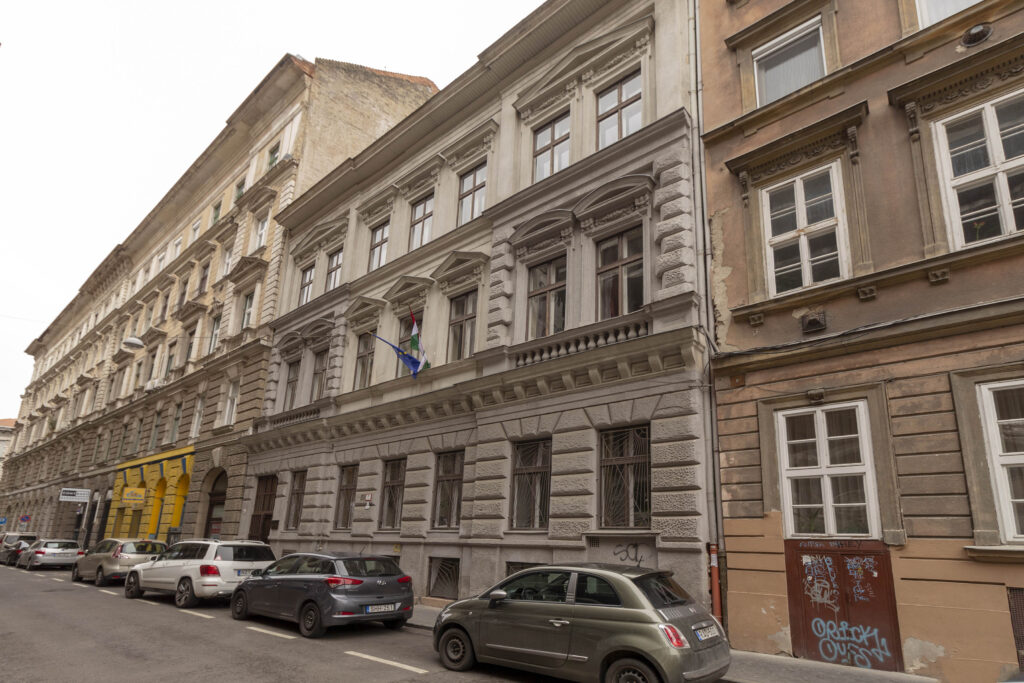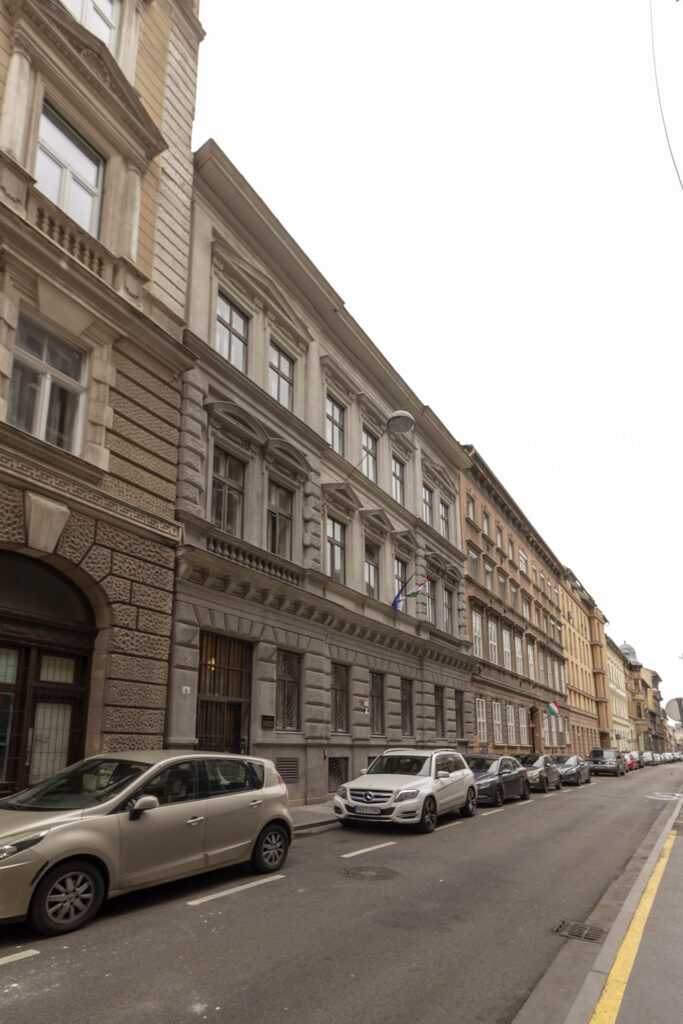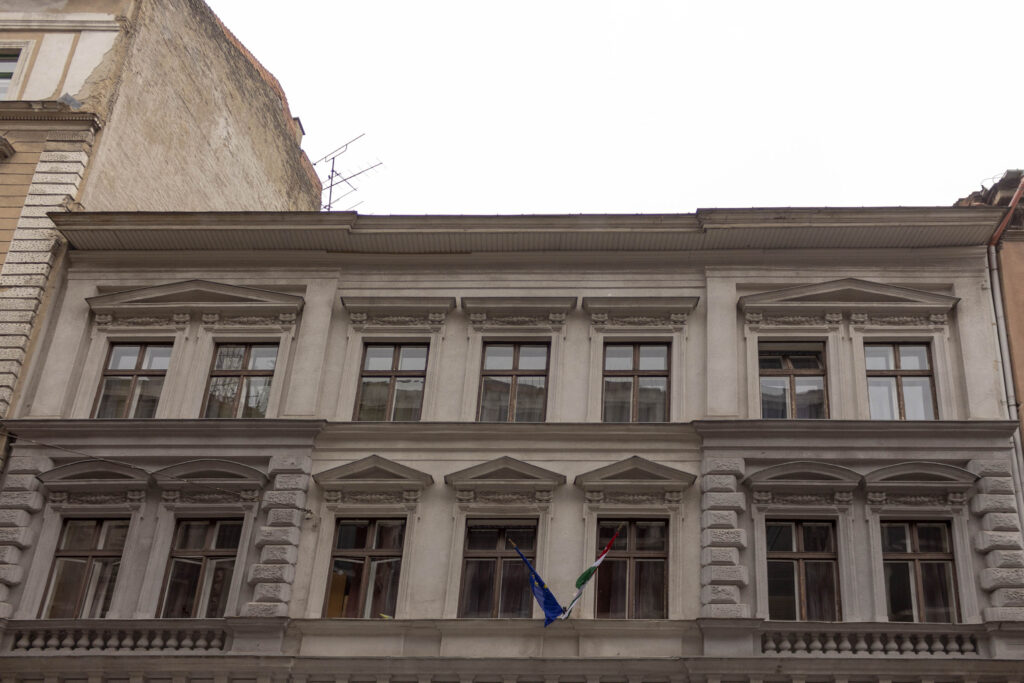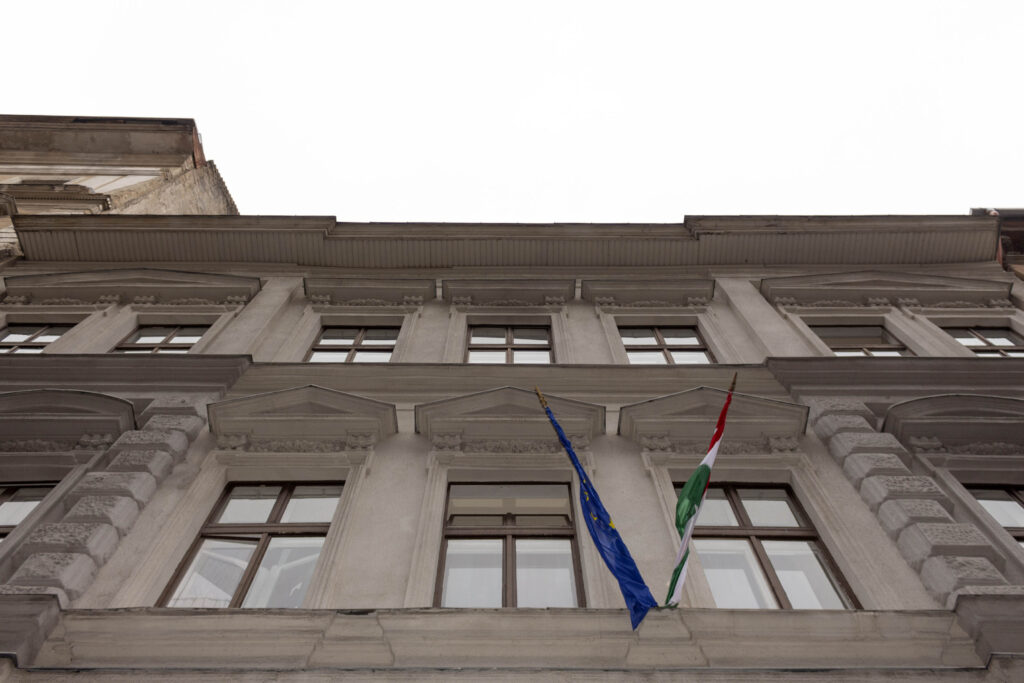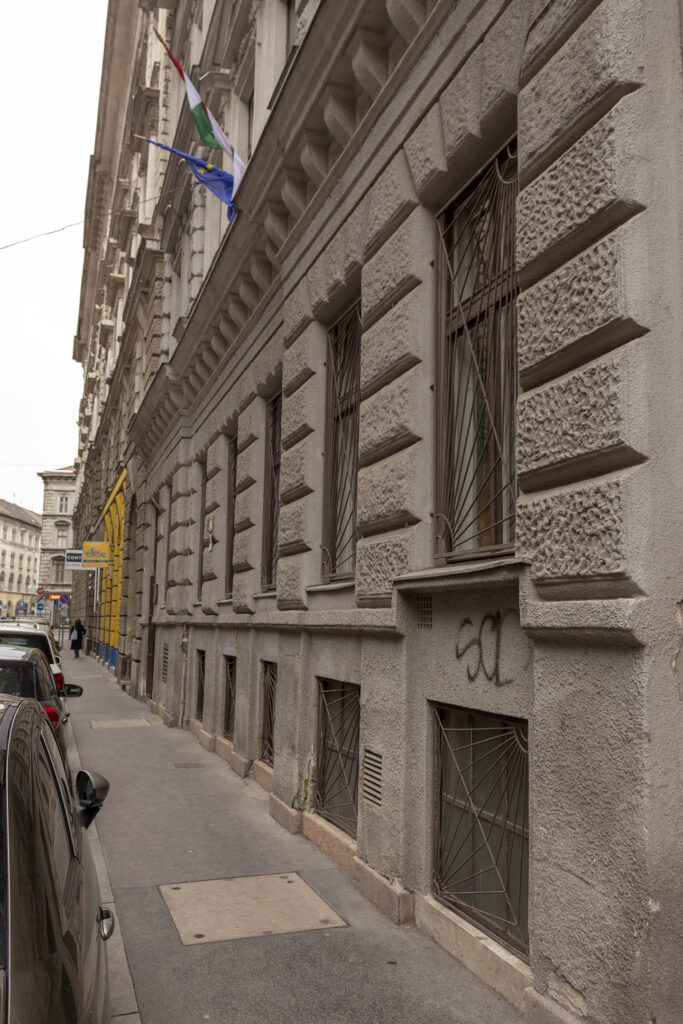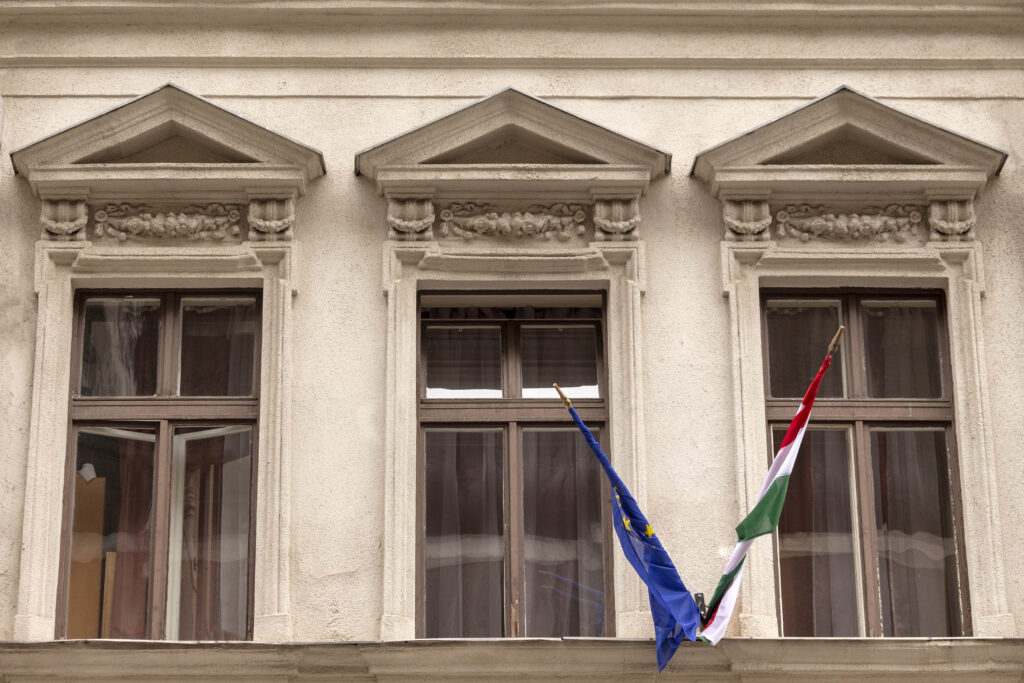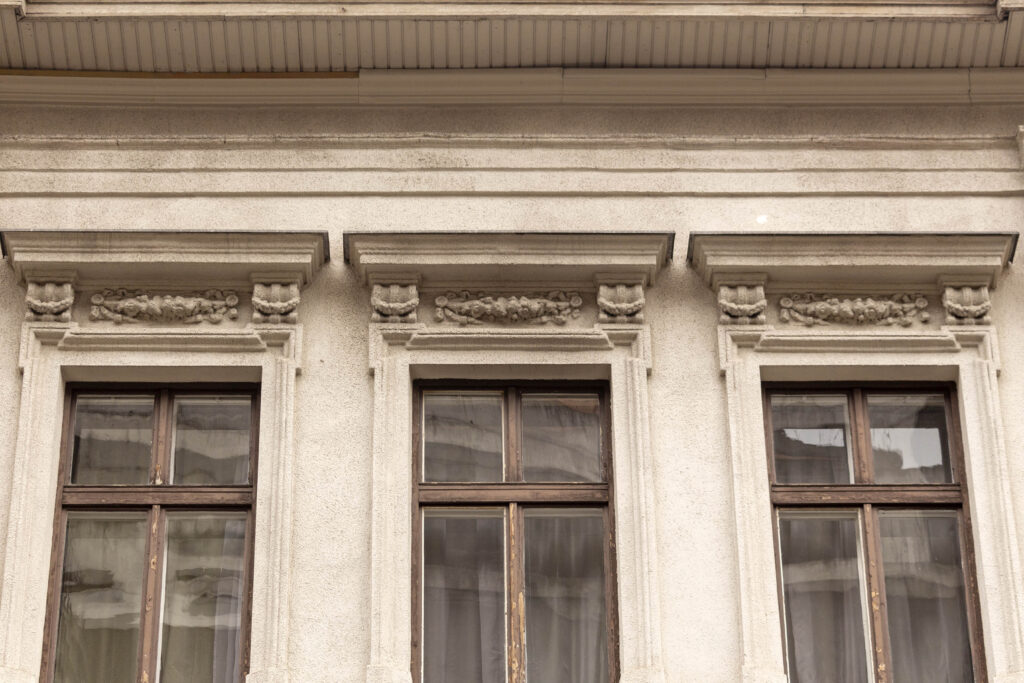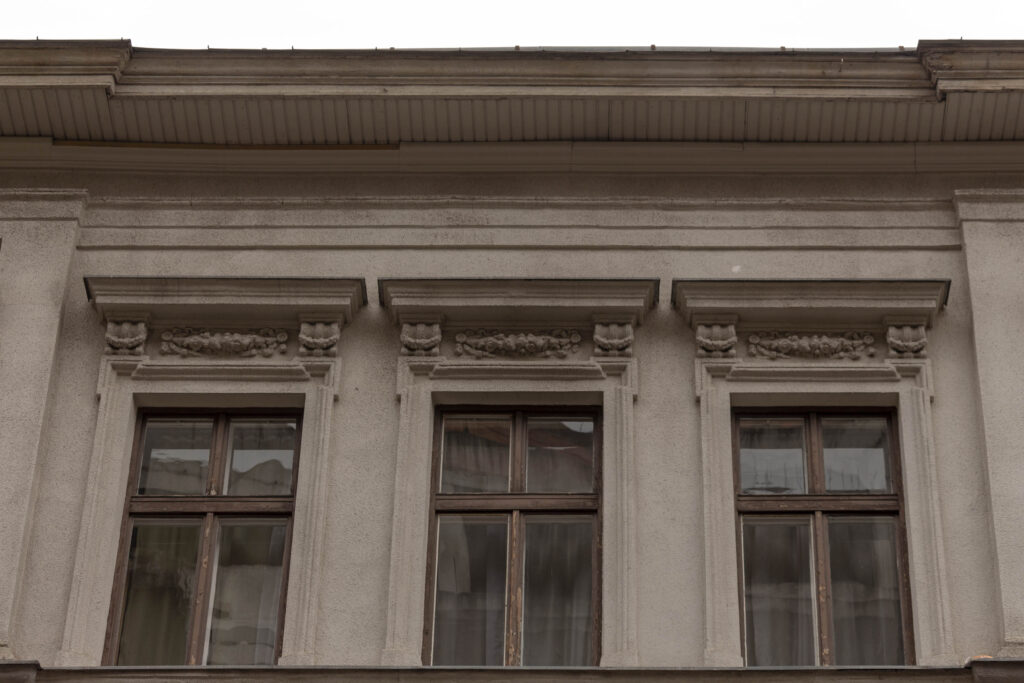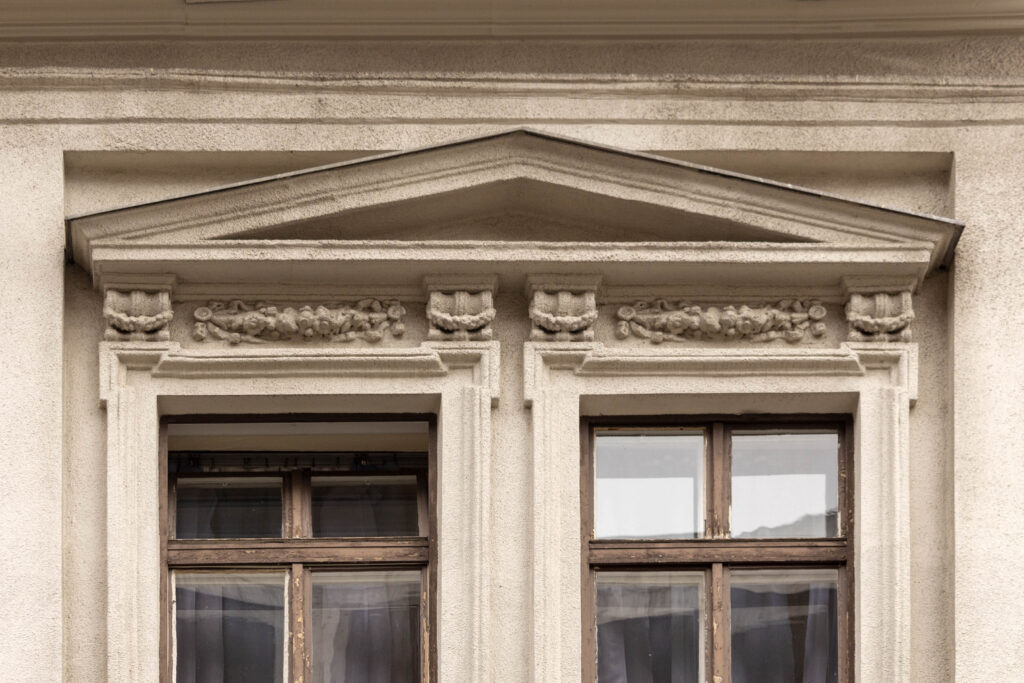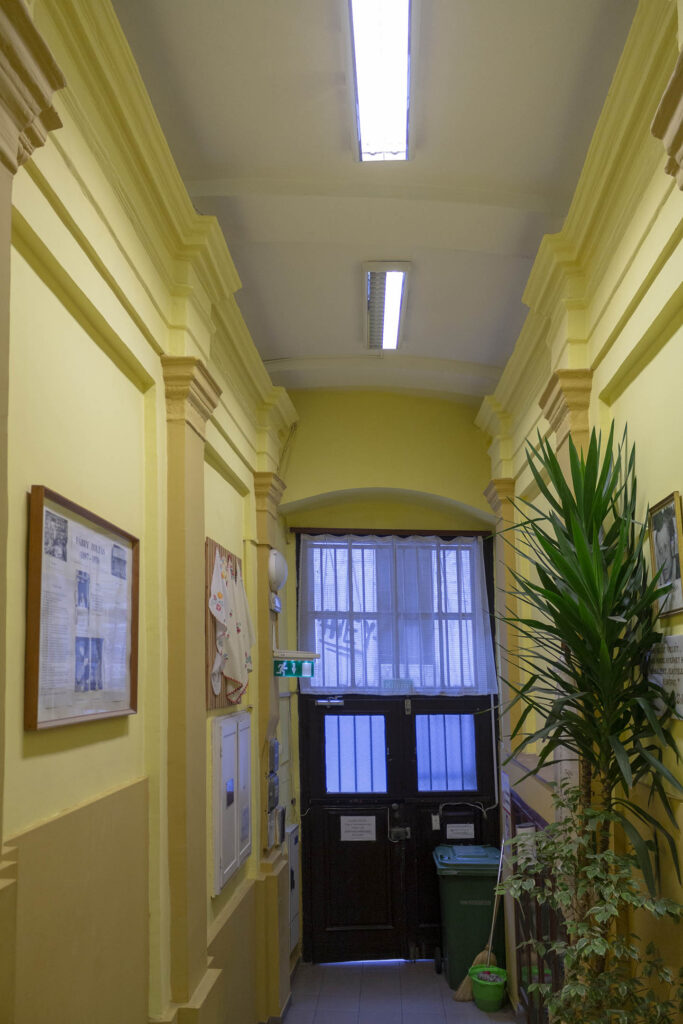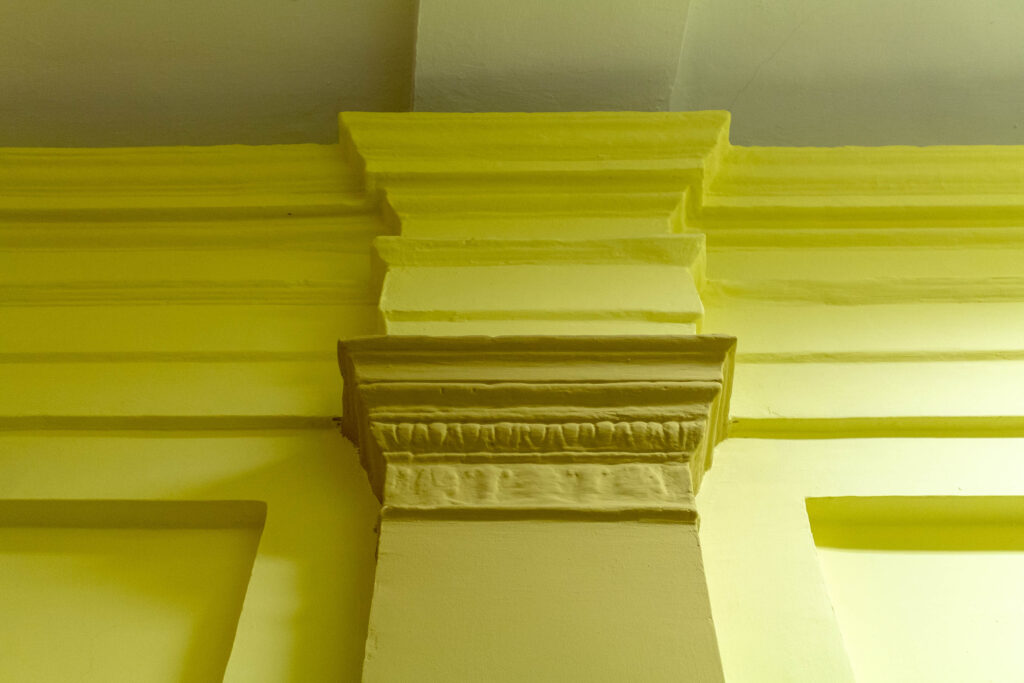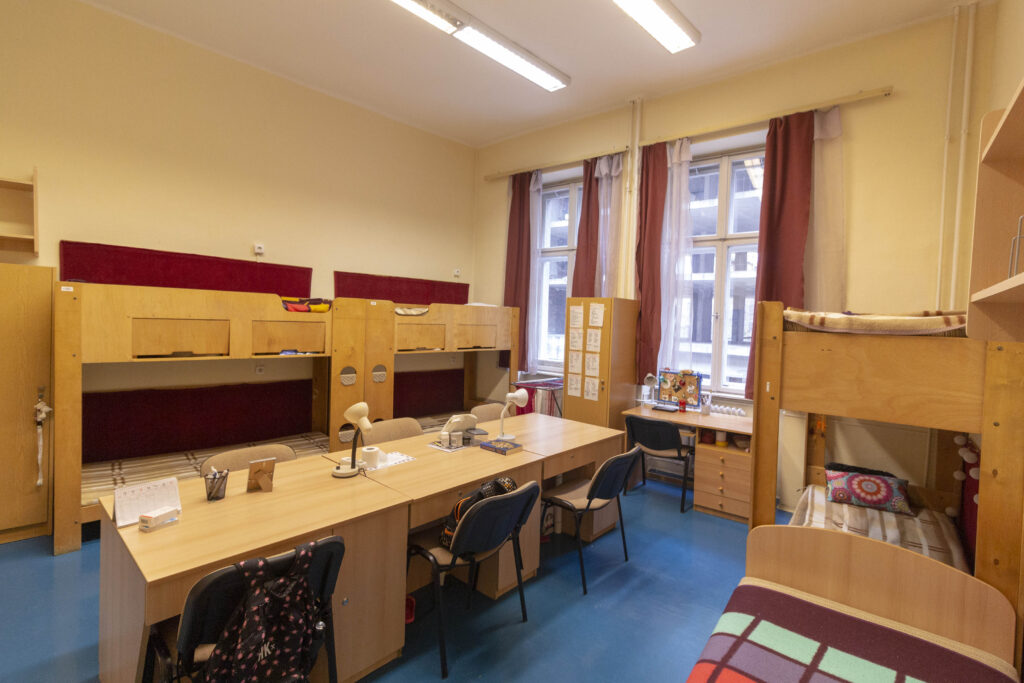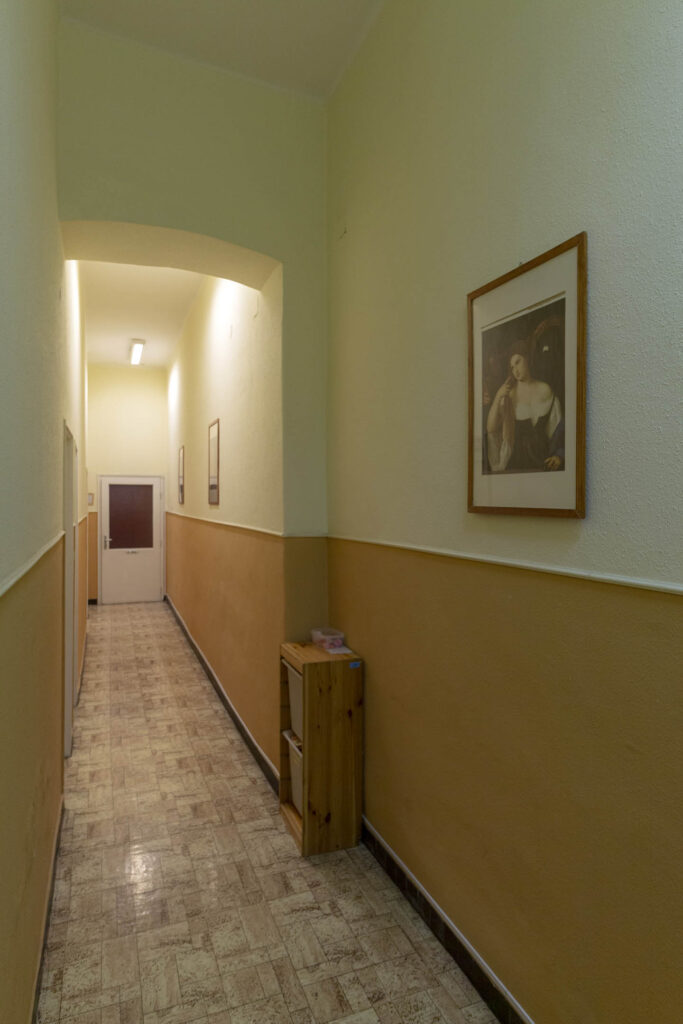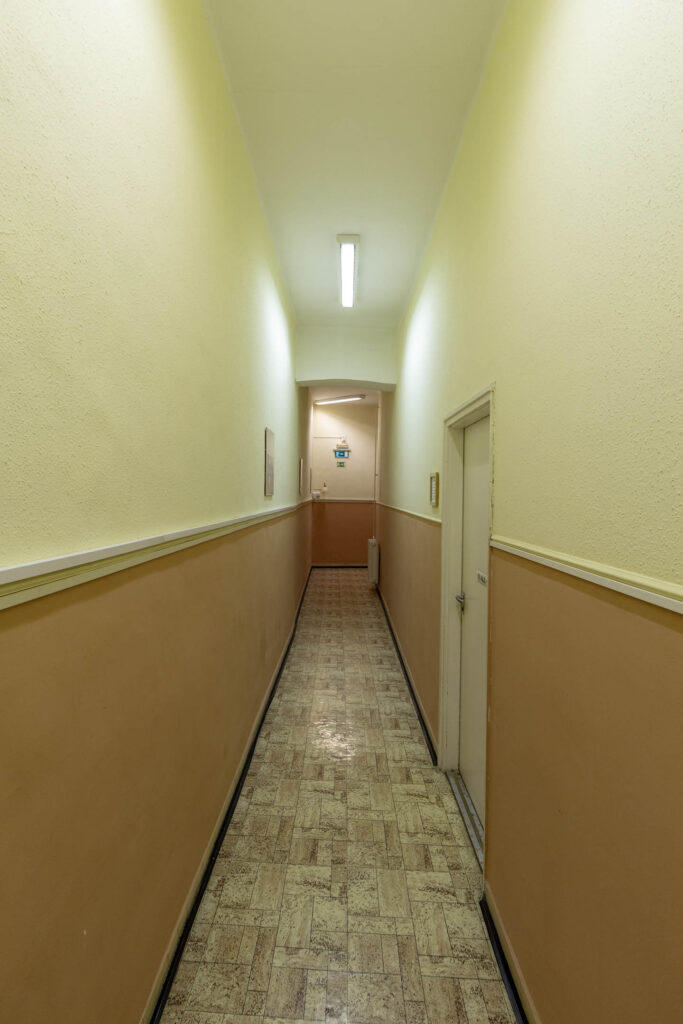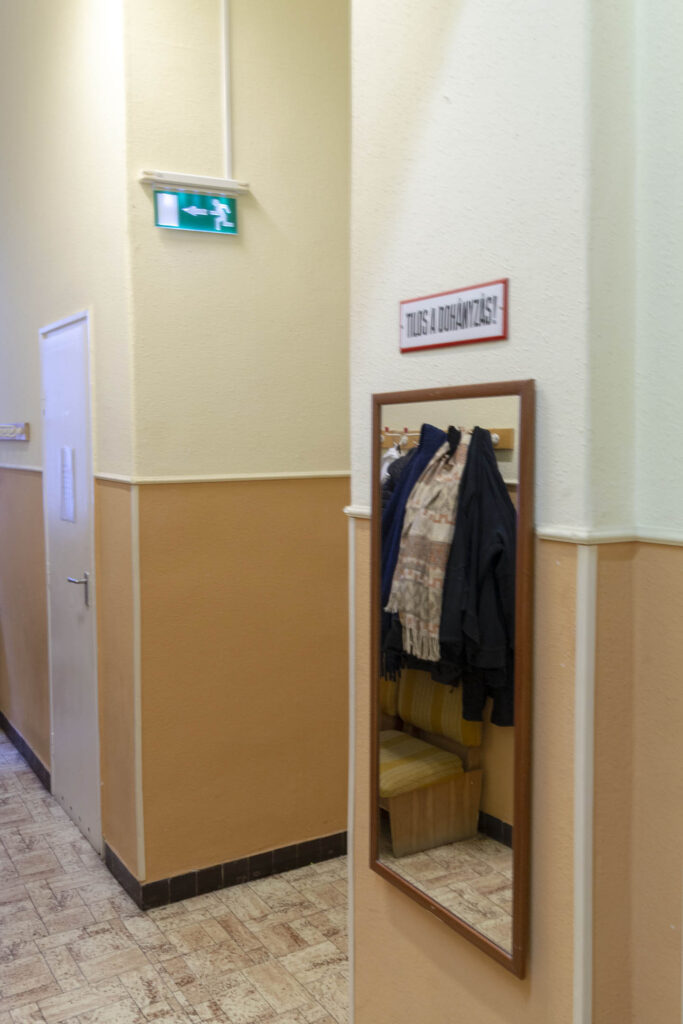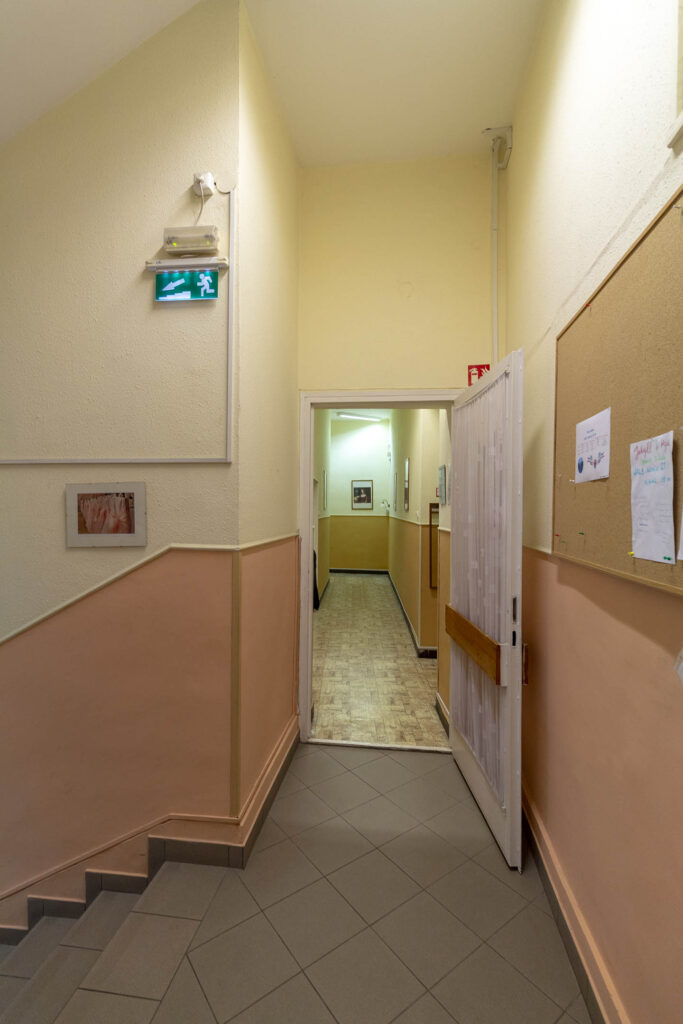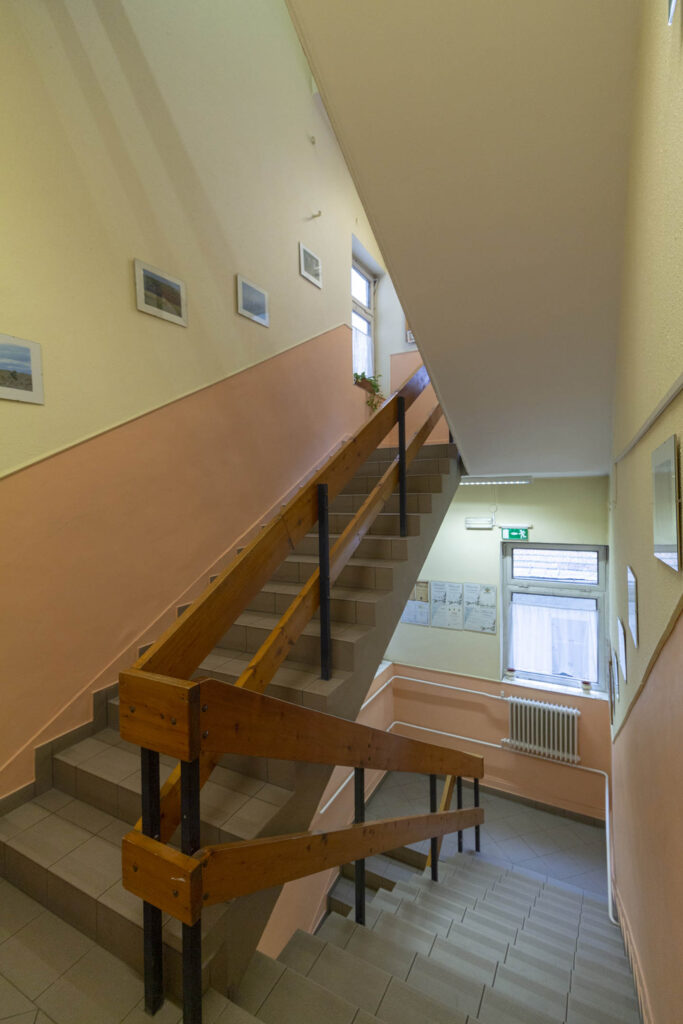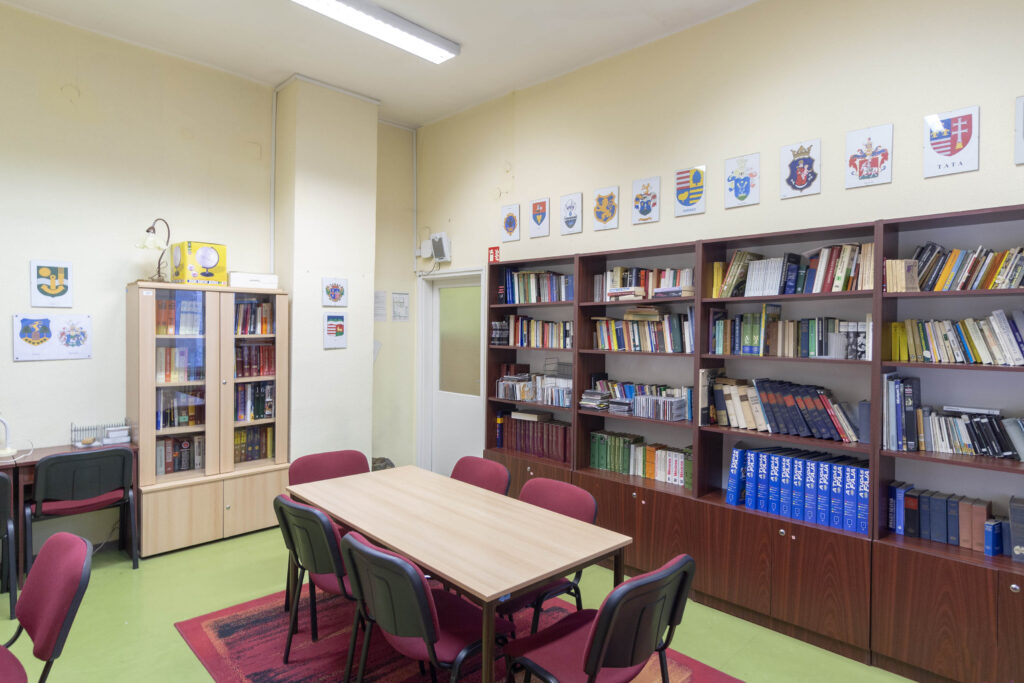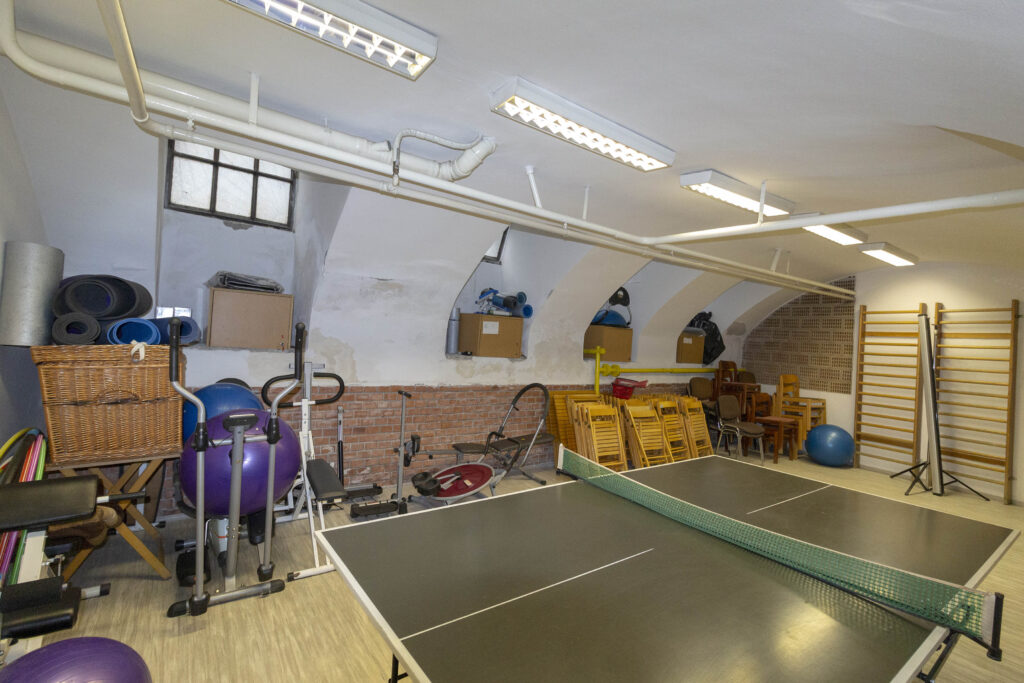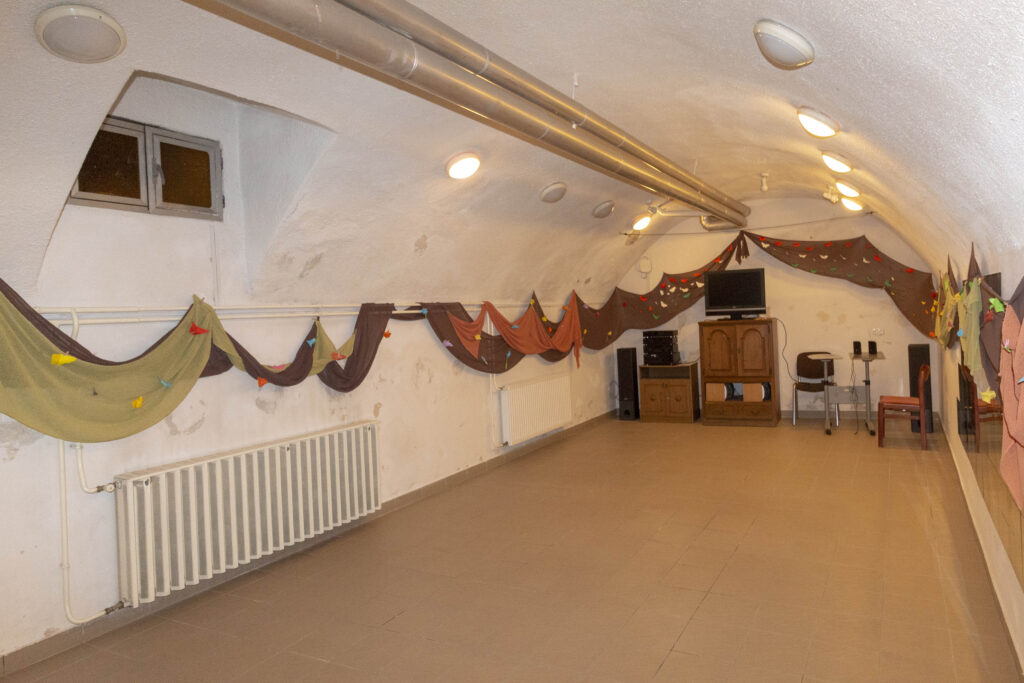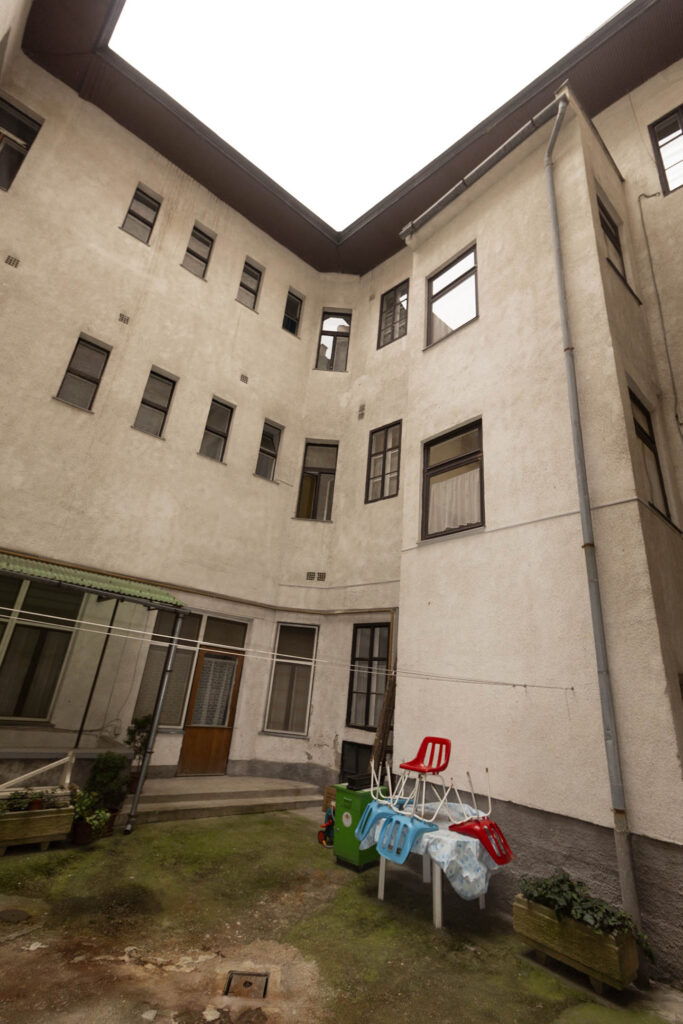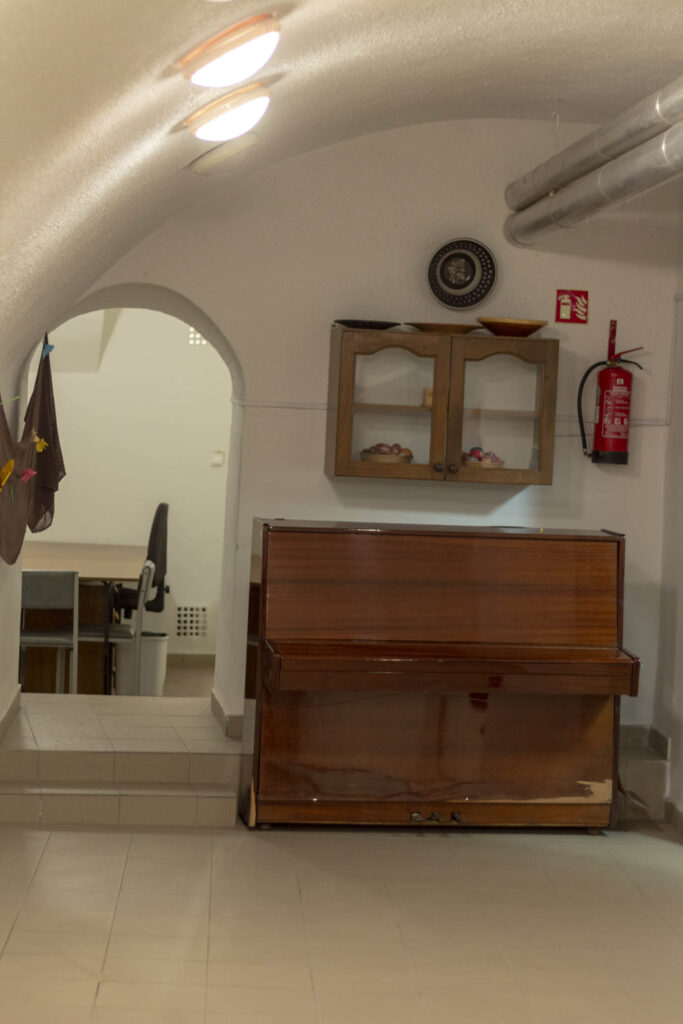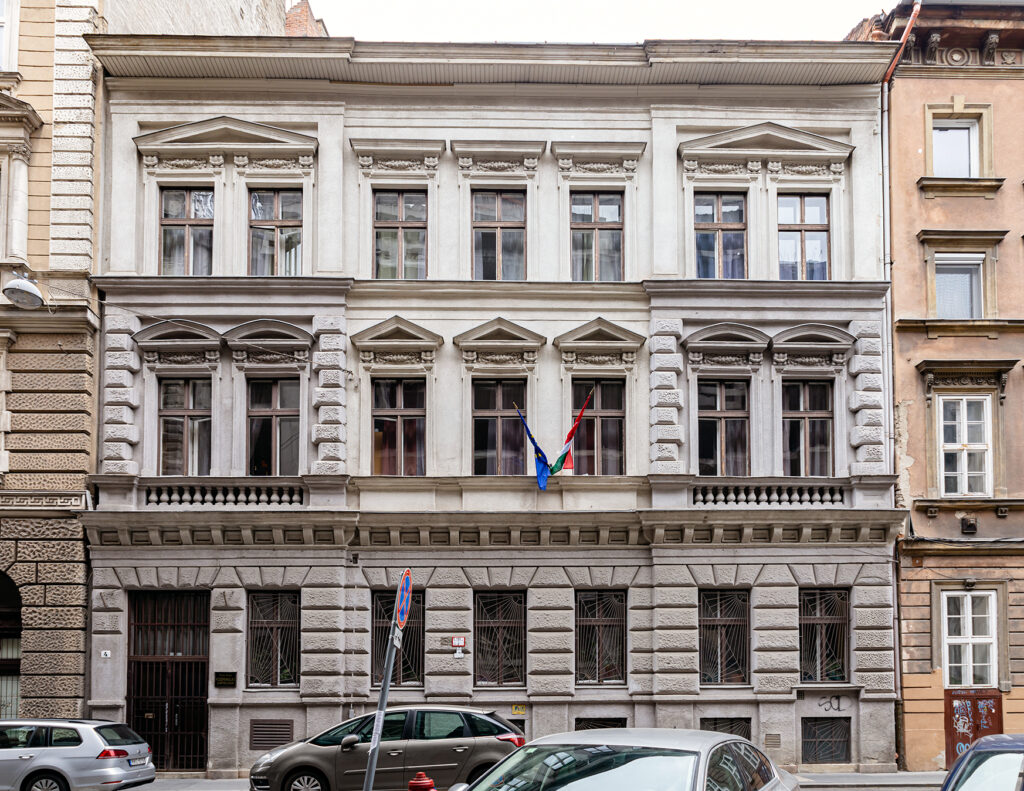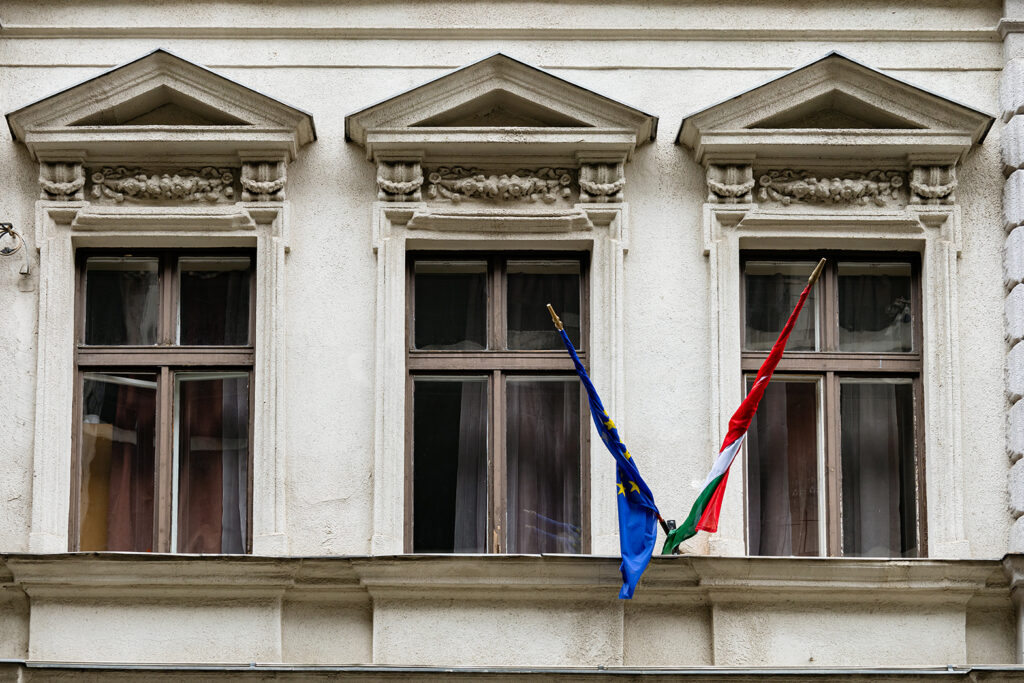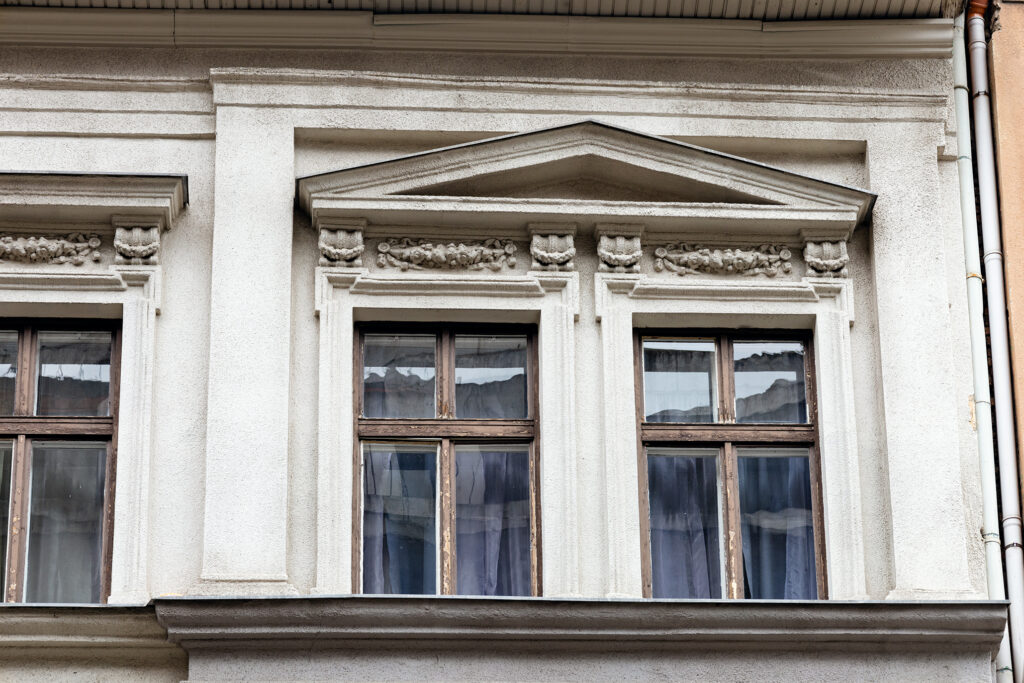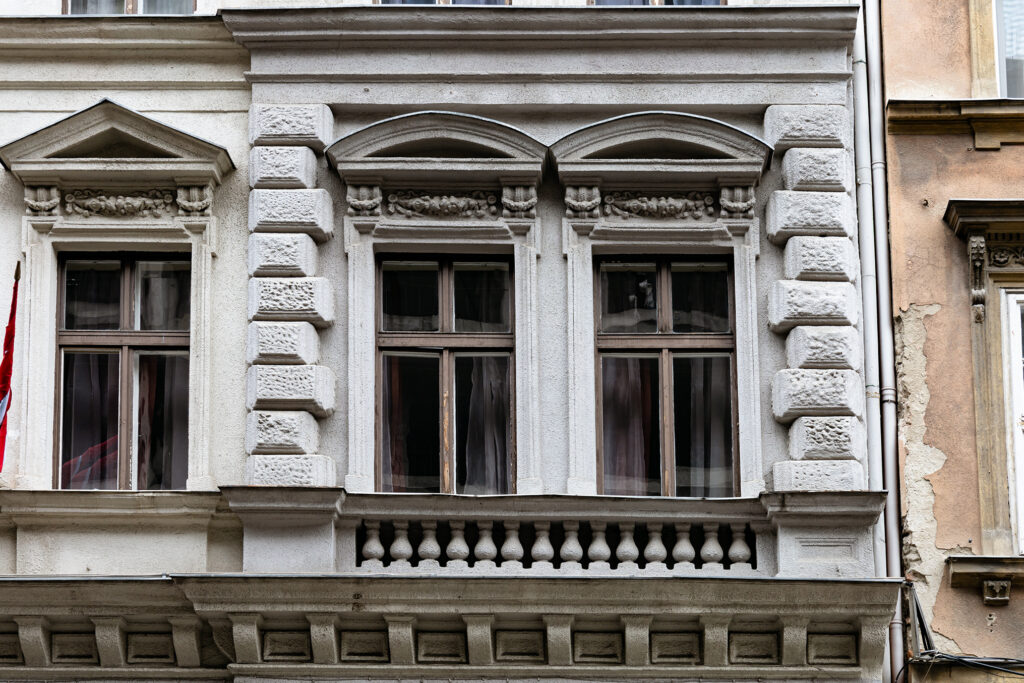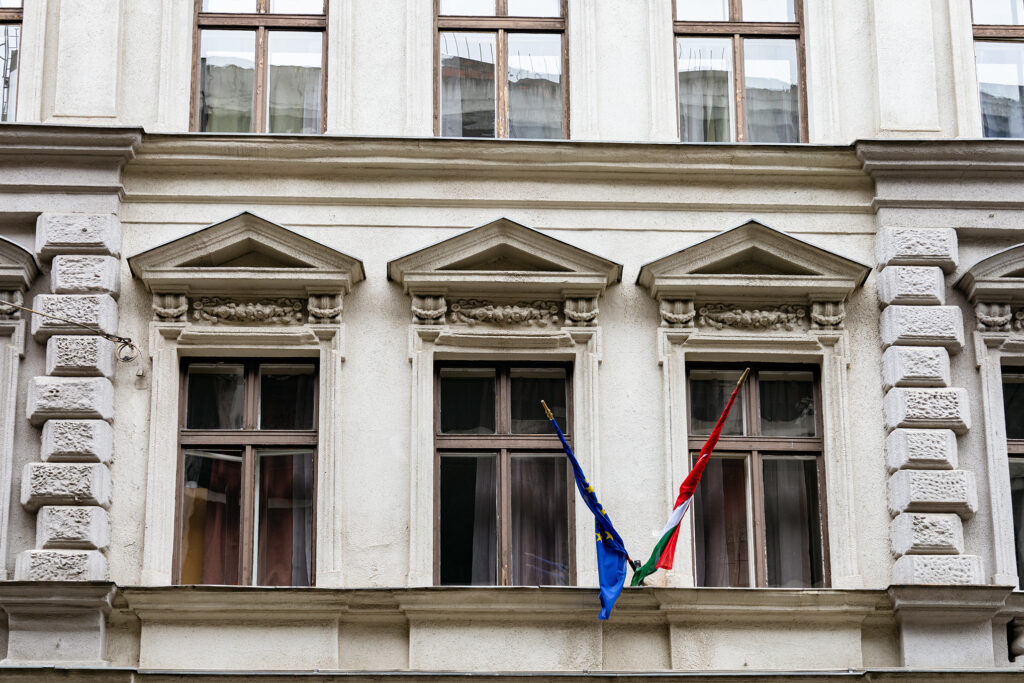 Hársfa utca 4.
Fábry Zoltán Középiskolás Leánykollégium
Now the second home of high-school girls, the house underwent a number of reutilizations. Built as a tenement house, it functioned as a hotel for 50 years. After the World War II, it was owned by the Officer's Training Institution of the Hungarian Railways. The current interior comes from a 1980s renovation, undertaken for properly welcoming students arriving from the countryside. The basement underneath is used as a community space.
Escaperoom (HUN)

In the basement club. (HUN)

Közösségi program

Gyerekprogram

English friendly

Community games (HUN)

Bowling, jingle ring, jenga, mill, jumping school. (HUN).

Kiállítás

English friendly

Photo and drawing exhibition

Of the students and teachers of the dormitory.

Közösségi program

English friendly

Gyerekprogram

Crafting workshops

Candle casting, origami, beading.