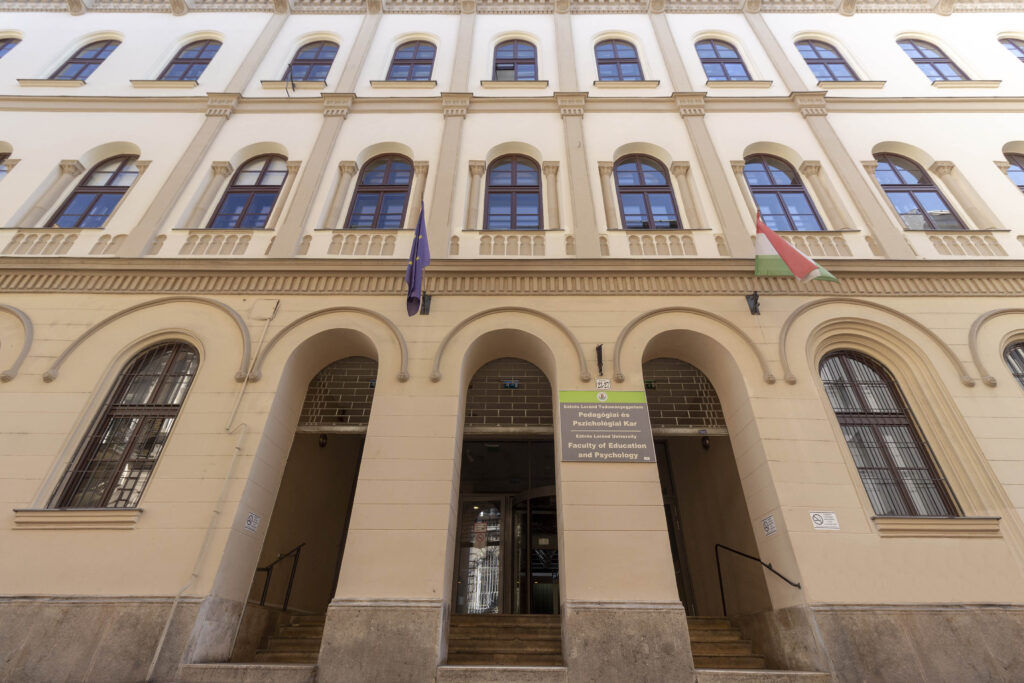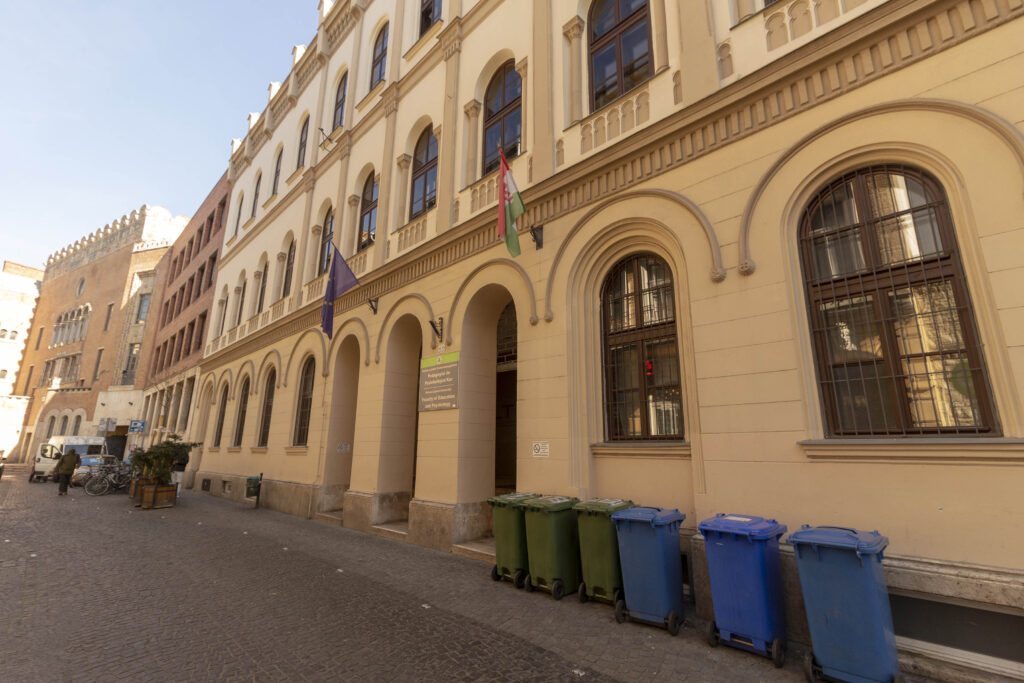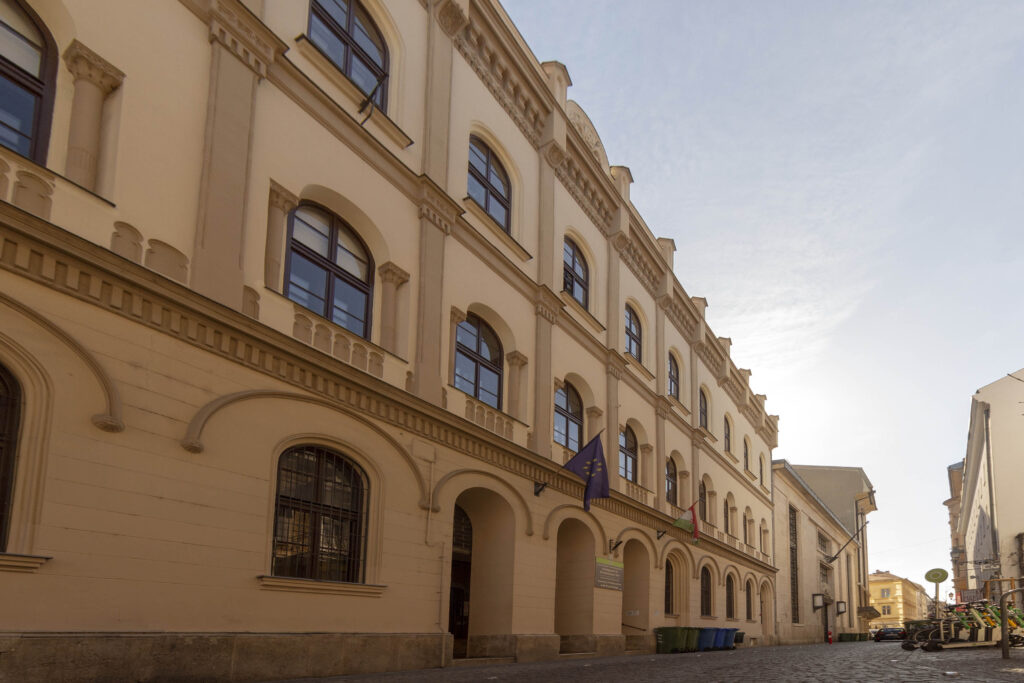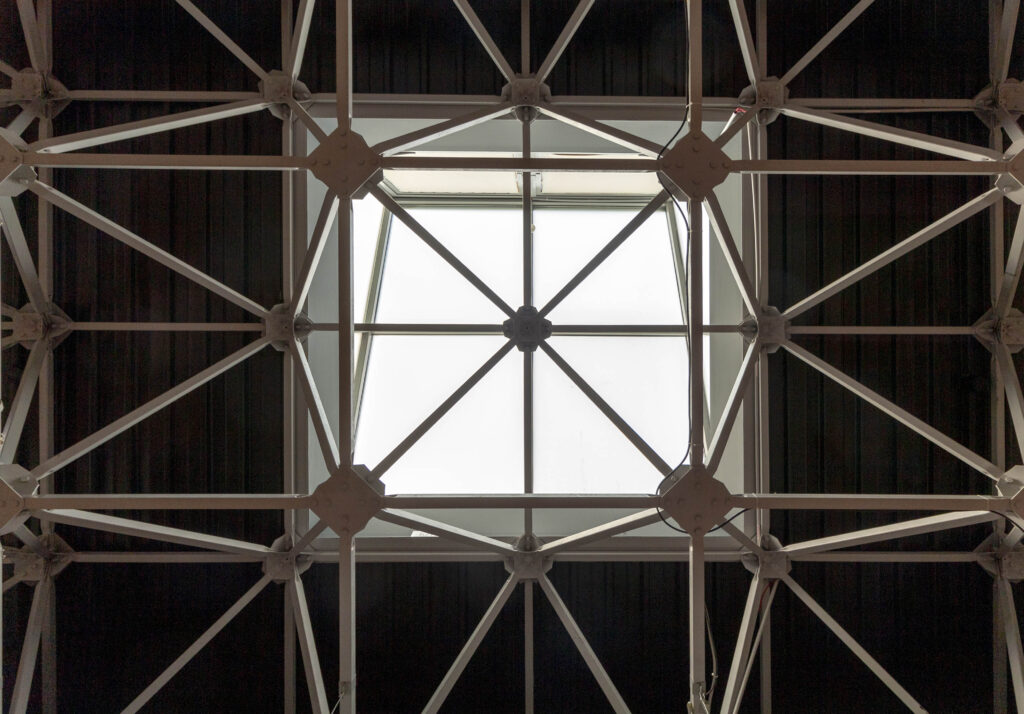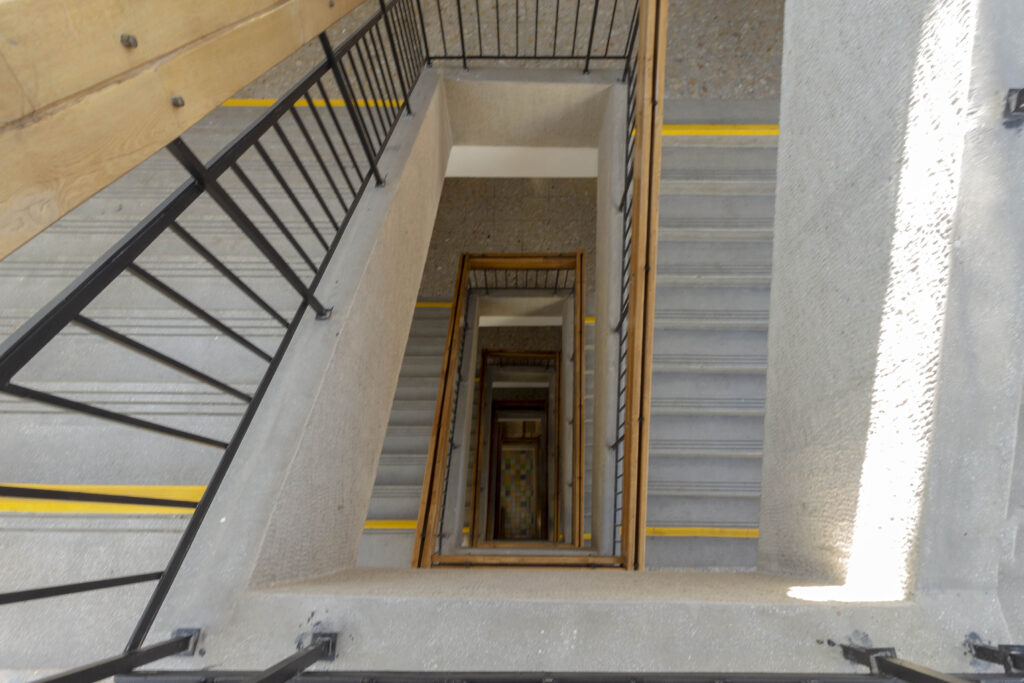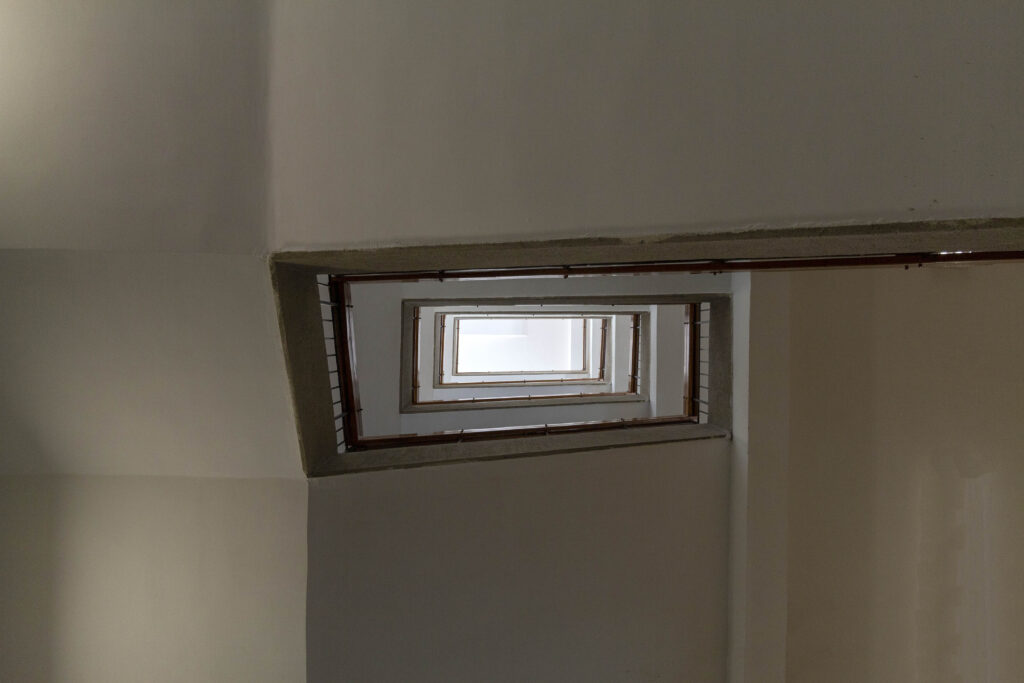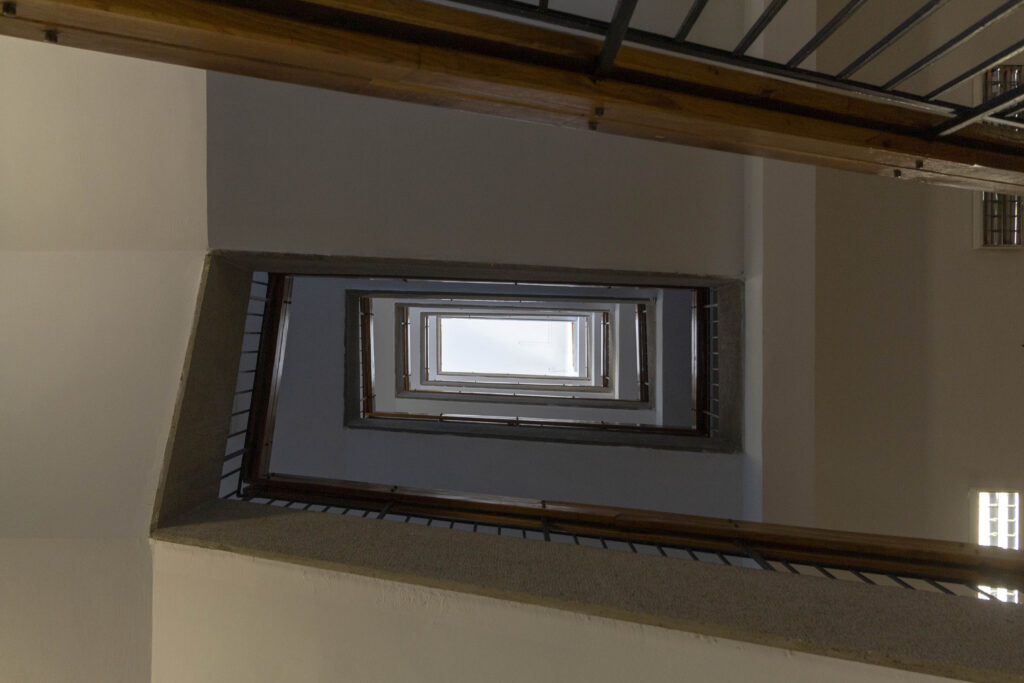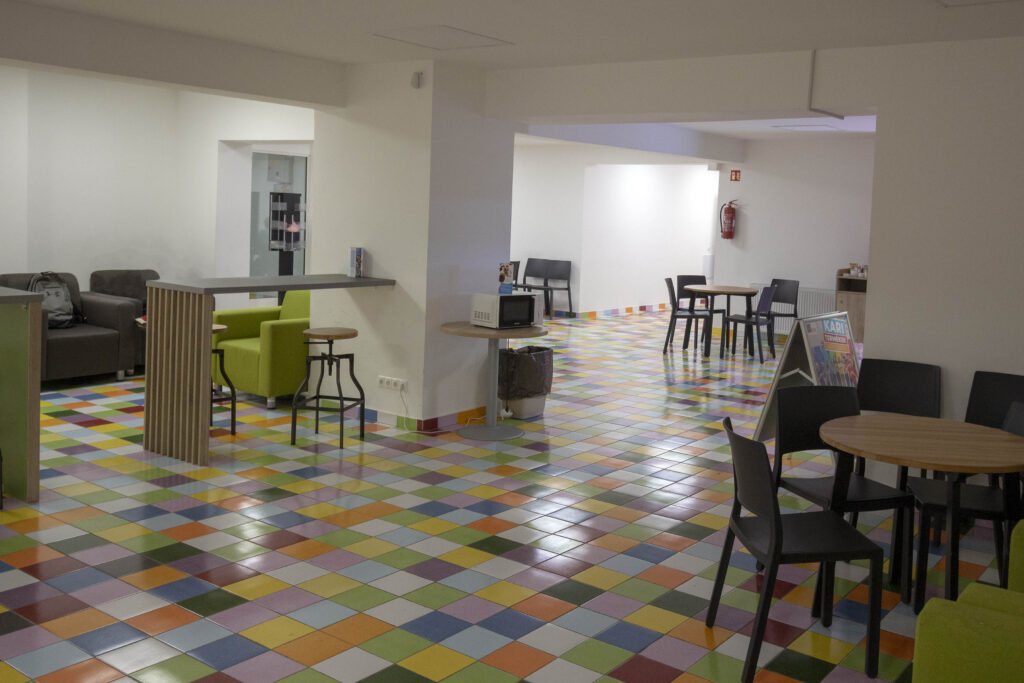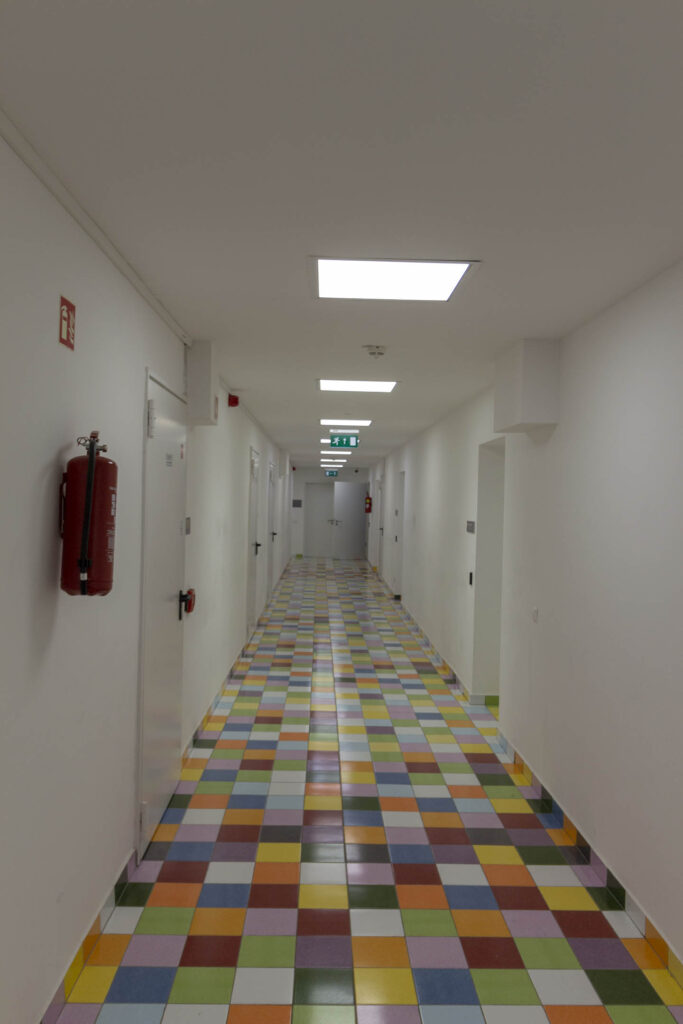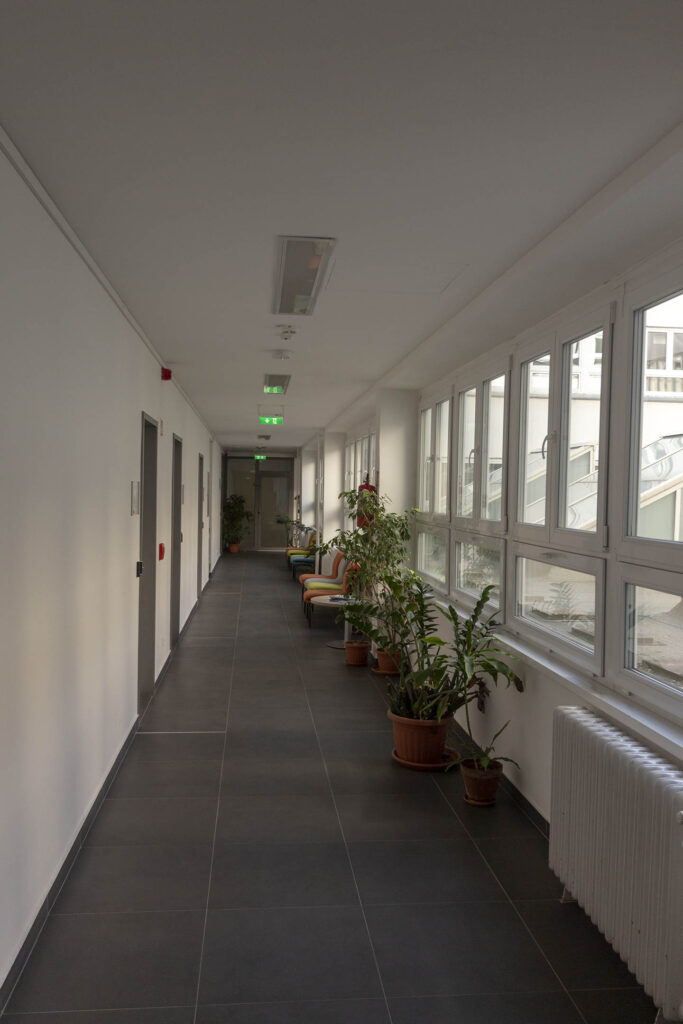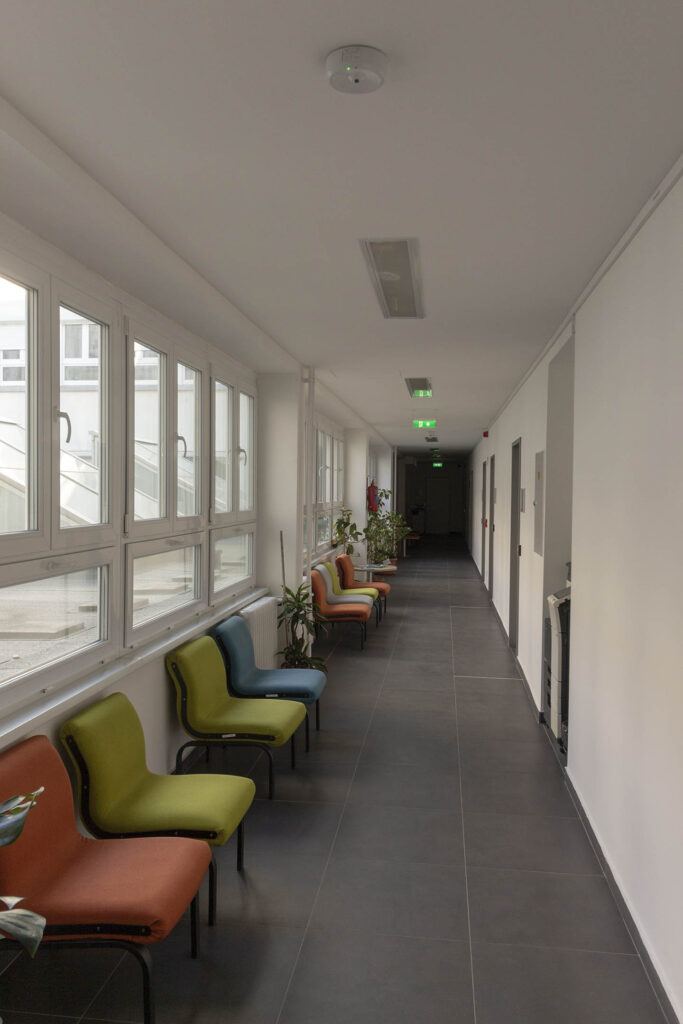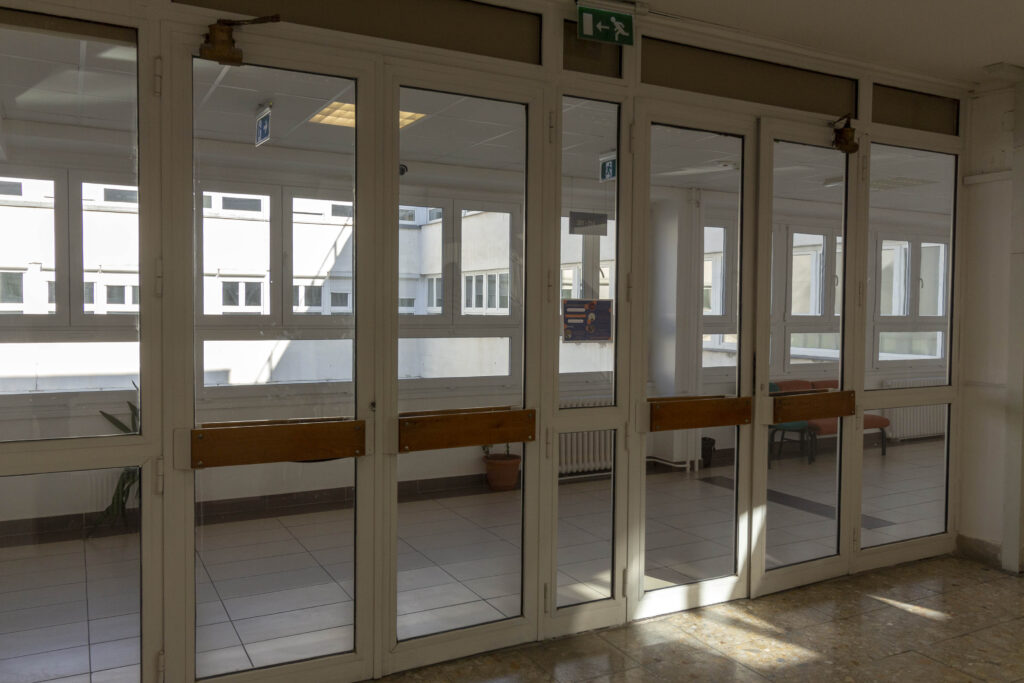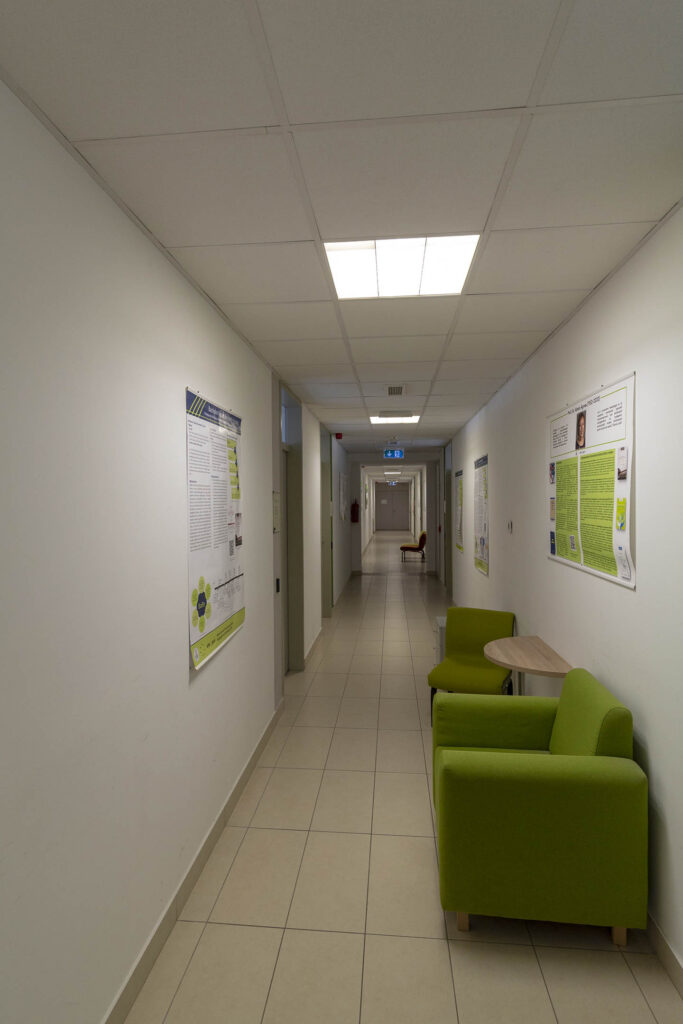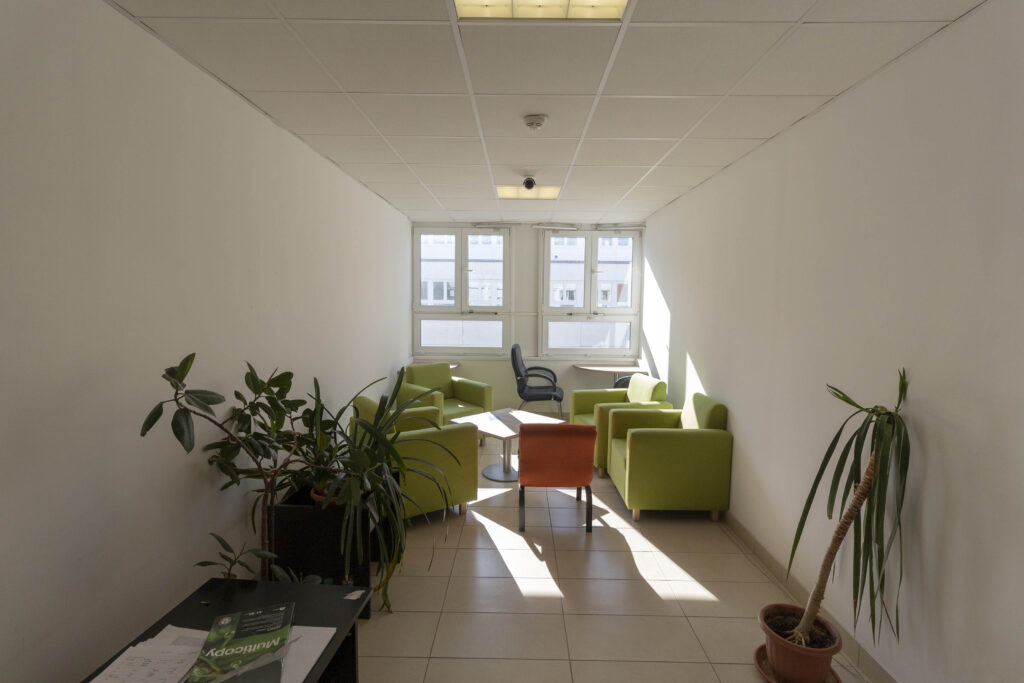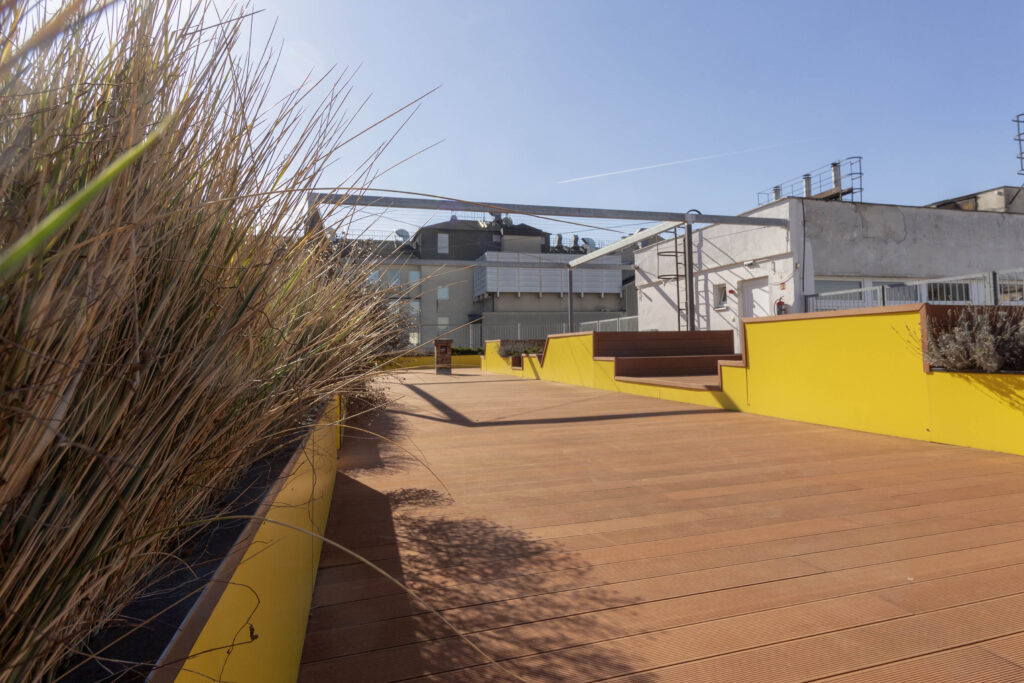 Kazinczy utca 23-25.
ELTE Pedagógiai és Pszichológiai Kar
In 1867, the Pest City Council decided to build new civil schools for girls, including the elementary school on Kazinczy Street. The education began in 1873 in the building, once built according to modern principles including 15 classrooms, a caretaker's apartment, a kitchen and a three-room teacher's apartment. By 1984 the old building had been completely rebuilt with new aesthetics. Currently the ELTE Faculty of Education and Psychology is located here.
Exhibition about Erzsébetváros

Through the eye of the students of an architectural-environmental psychology course.

Children's corner for the smallest

The space for psychology (HUN)

Psychology for the space - building tours focusing on the environmental connections (HUN)

The space for psychology (HUN)

Participation:

Registration required

Psychology for the space - building tours focusing on the environmental connections (HUN)

The space for psychology (HUN)

Participation:

Registration required

Psychology for the space - building tours focusing on the environmental connections (HUN)

The space for psychology (HUN)

Participation:

Registration required

Psychology for the space - building tours focusing on the environmental connections (HUN)

Participation:

Registration required