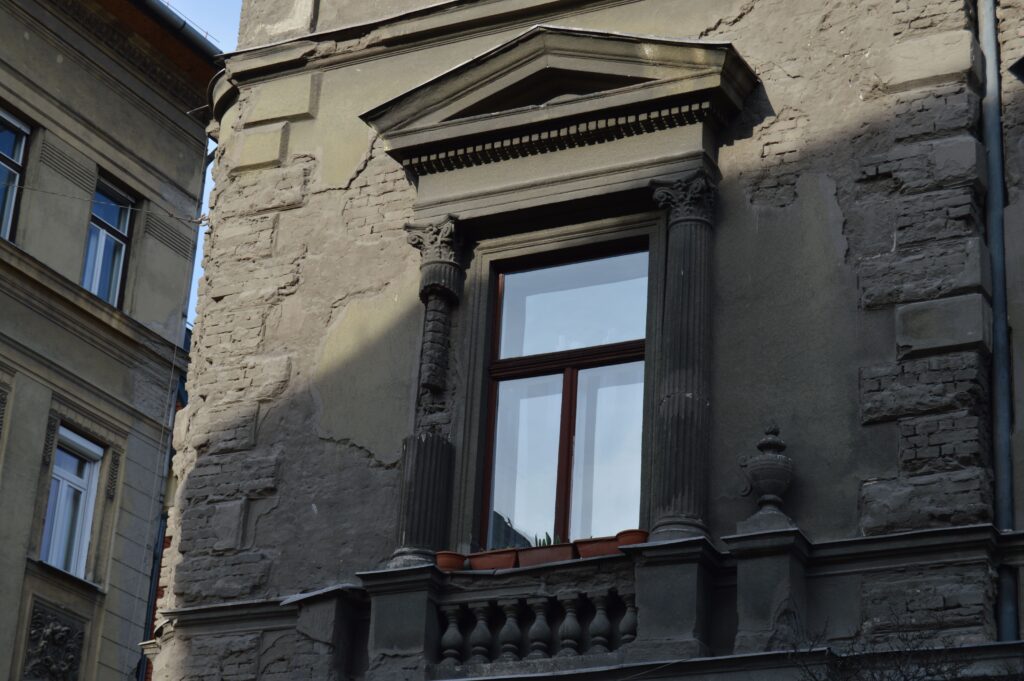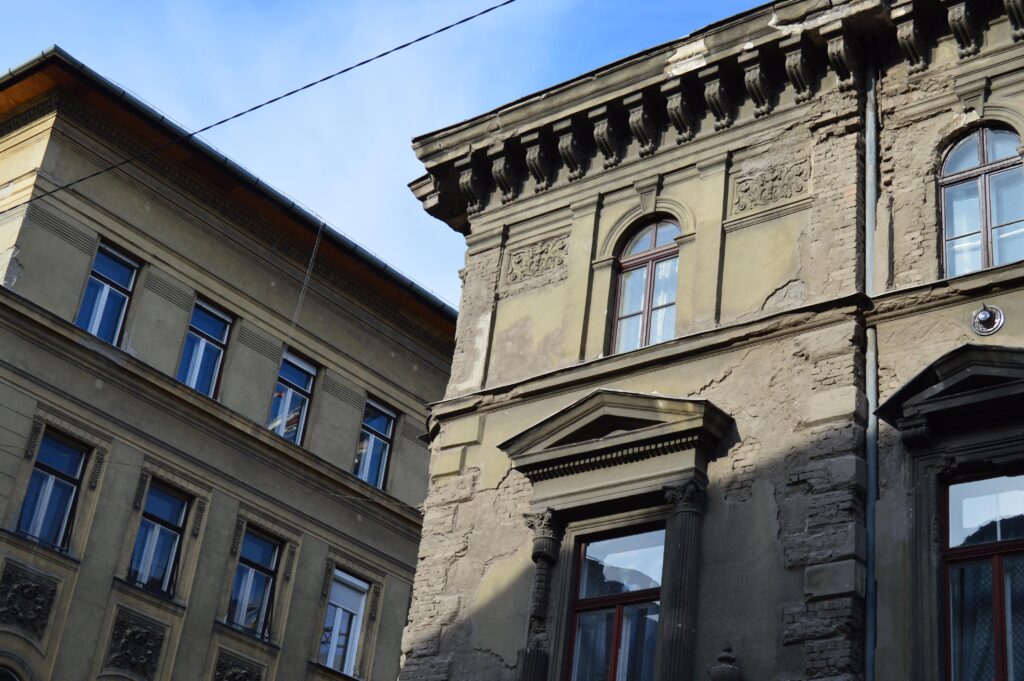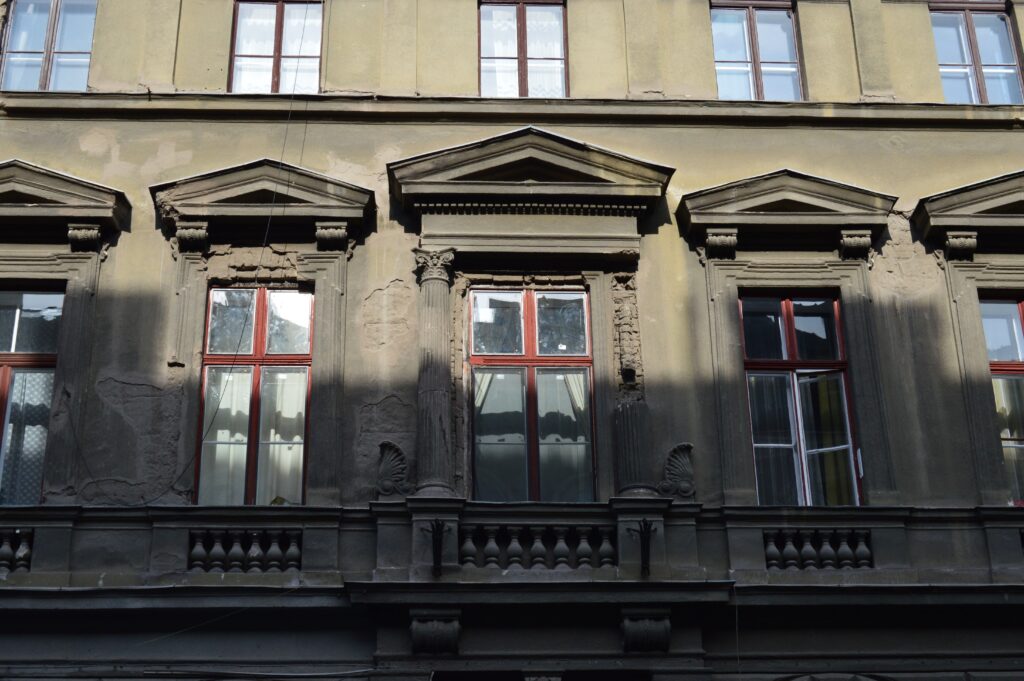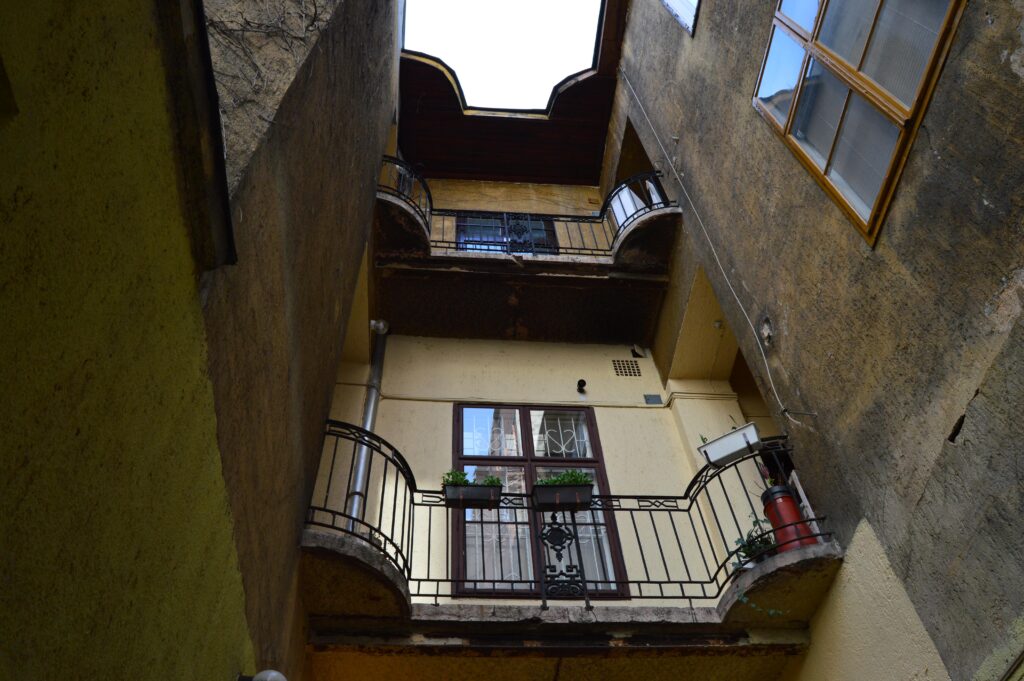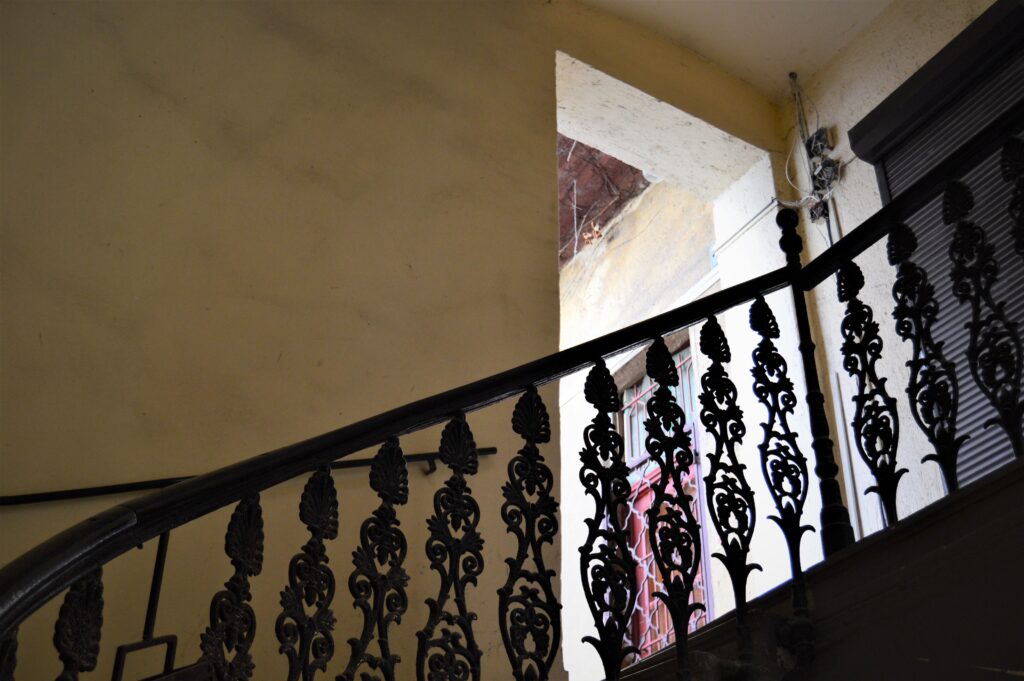 Vörösmarty utca 9.
lakóház
Eclectic-historicist style apartment building, developed by Dr. János Layer, a lawyer and wealthy real estate investor. The Vörösmarty Coffee House, home to workers' gatherings and political events, operated here from the beginning of the 20th century. Due to the small size of the house, we can only accept a limited number of visitors at a time (15 people maximum), in order of arrival. Please keep this in mind and wait for your turn.
Kiállítás

English friendly

VÖRÖSMARTY9 / HÁZPASSZUSOK

Exhibition on the history of the building

Gyerekprogram

Közösségi program

English friendly

Create a new design!

Colouring for everyone, ages 0-99.

Gyerekprogram

Közösségi program

Who am I? (HUN)

Research and role-play. (HUN)

ZAVAR (CONFUSION) – 3D installation by Olivér Kunics on the topic of information and impulse overload

With music and discussion.

From the basement to the attic (HUN)

A historic tour of the house with the residents and the house's researcher. (HUN)

Concert by the Tutti Cantabile choir

About the choir: https://www.facebook.com/TuttiCantabile/

Concert by the Budafok Mozart Youth Music Band (Conductor: Gábor Horti).

Movie soundtracks and easy hits.