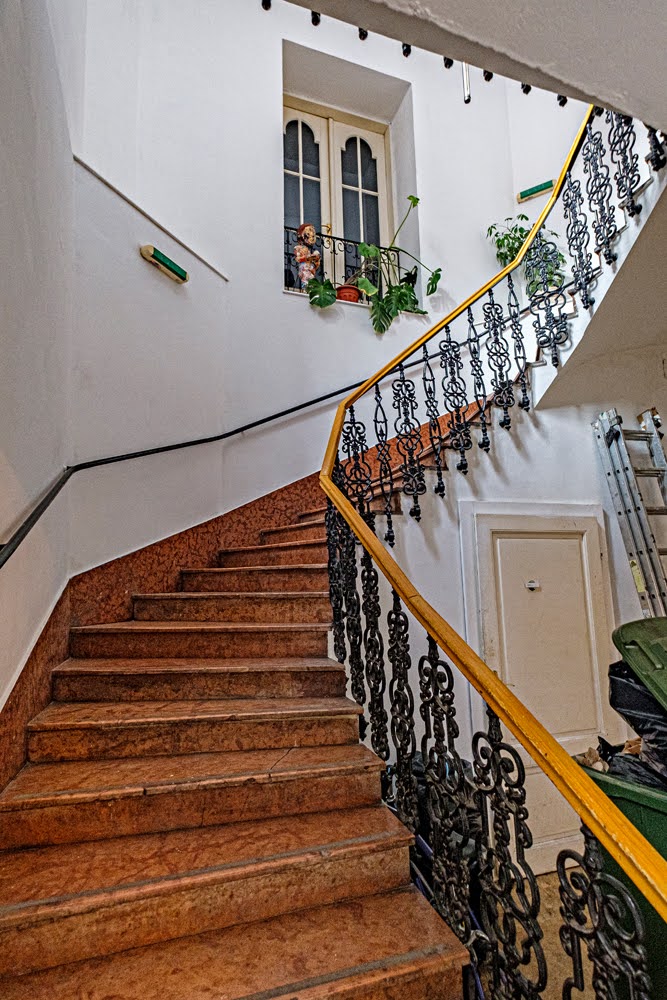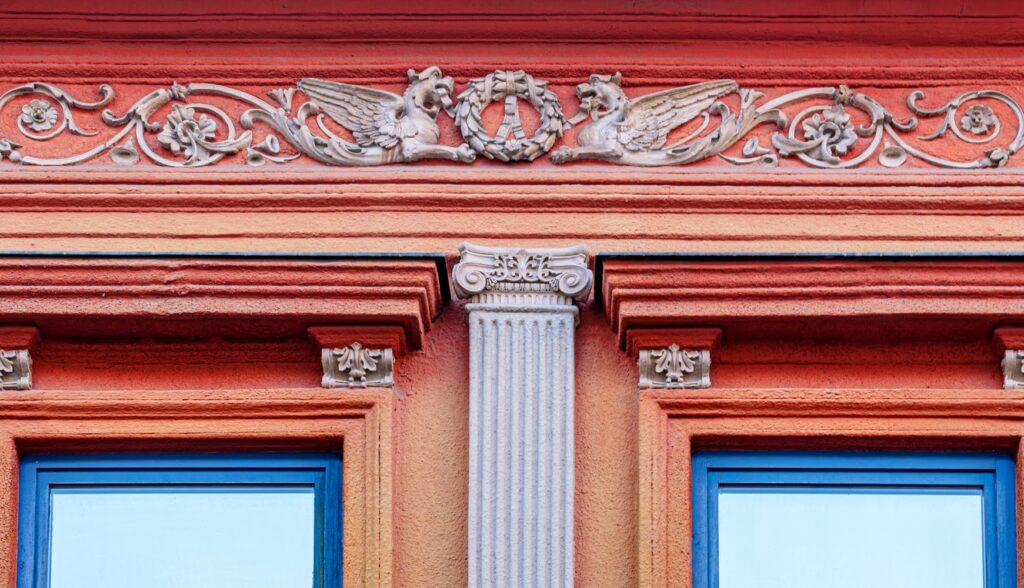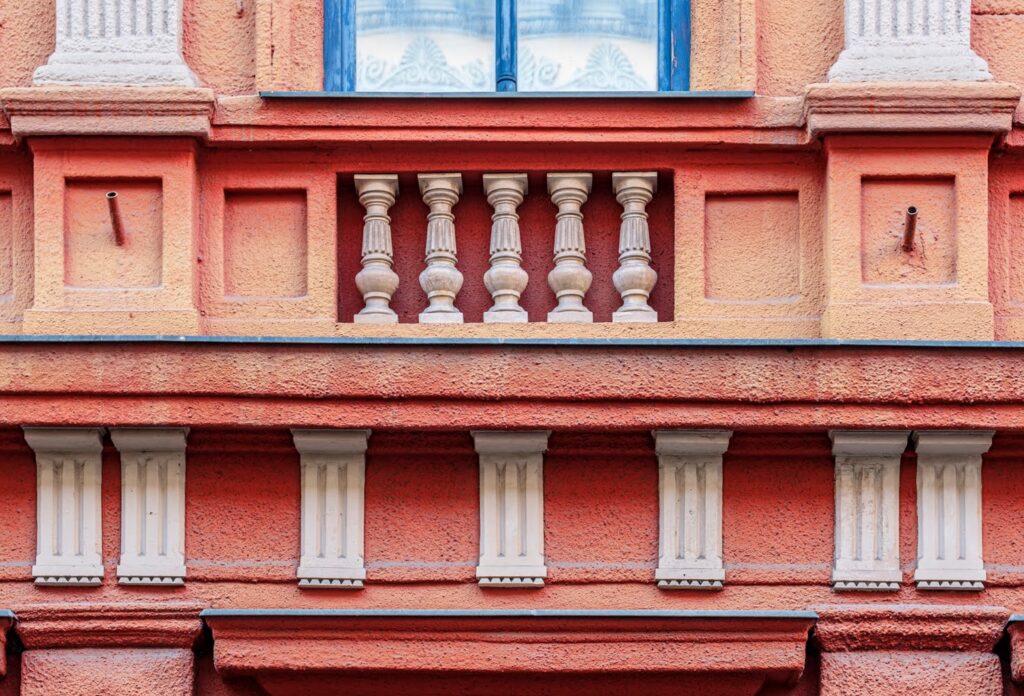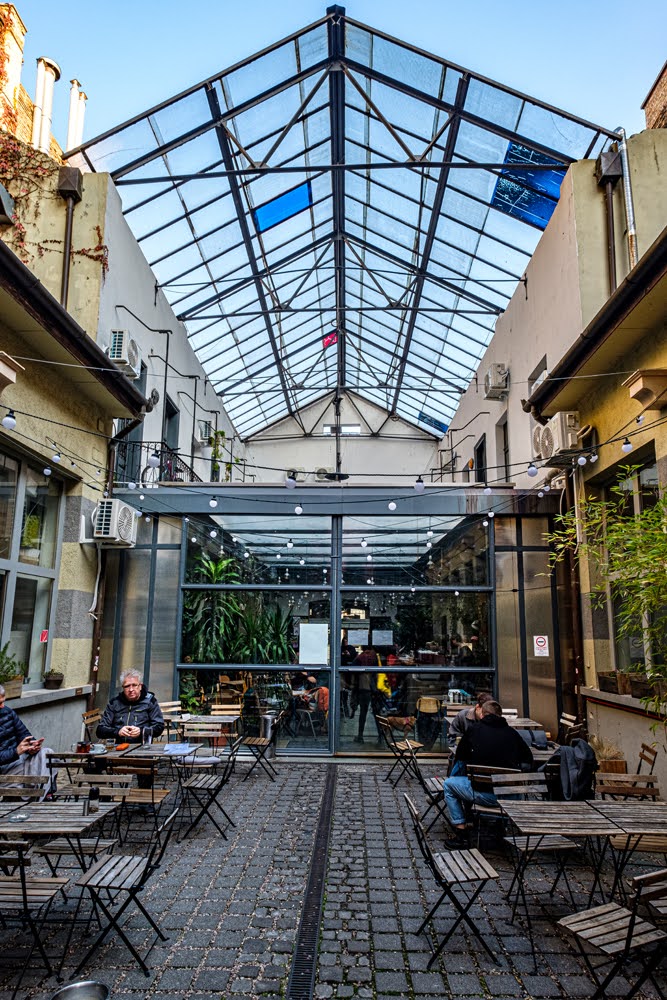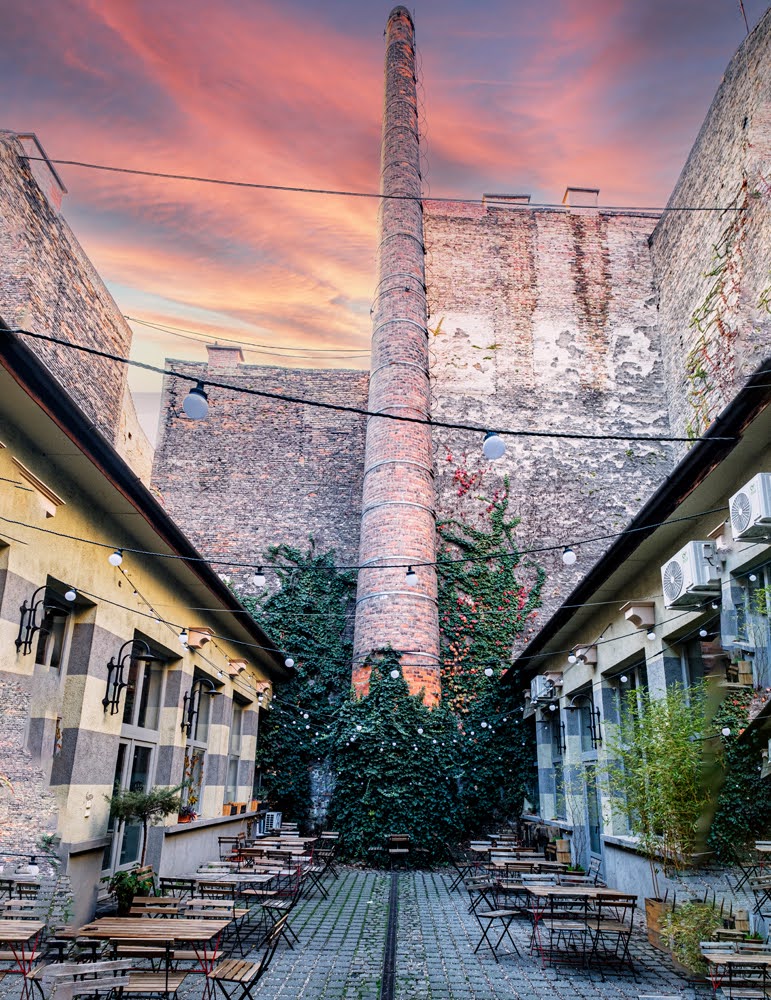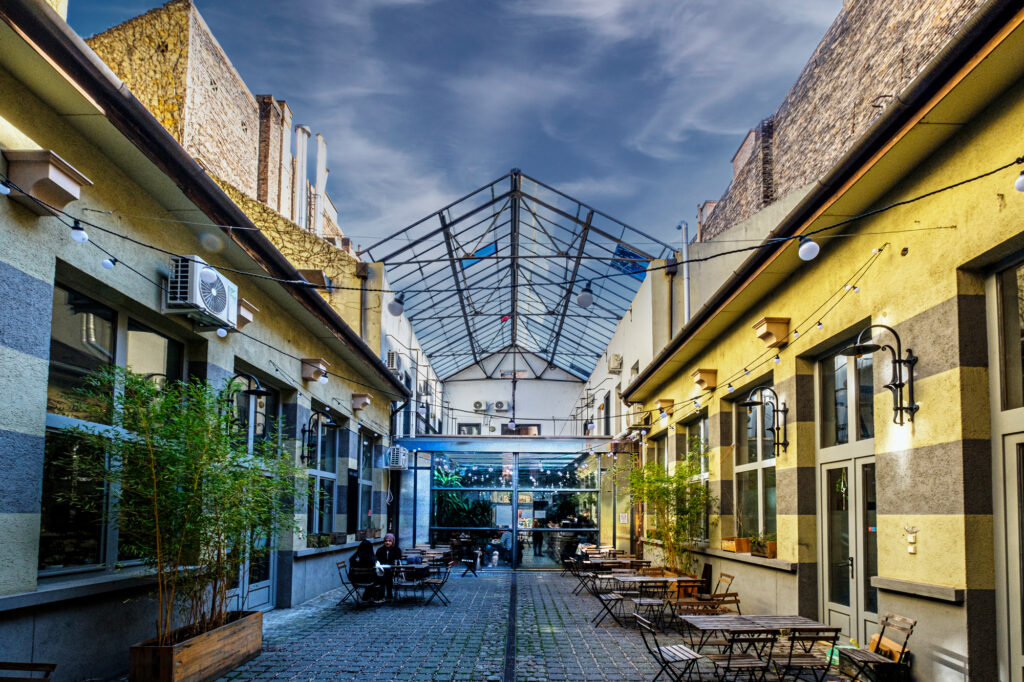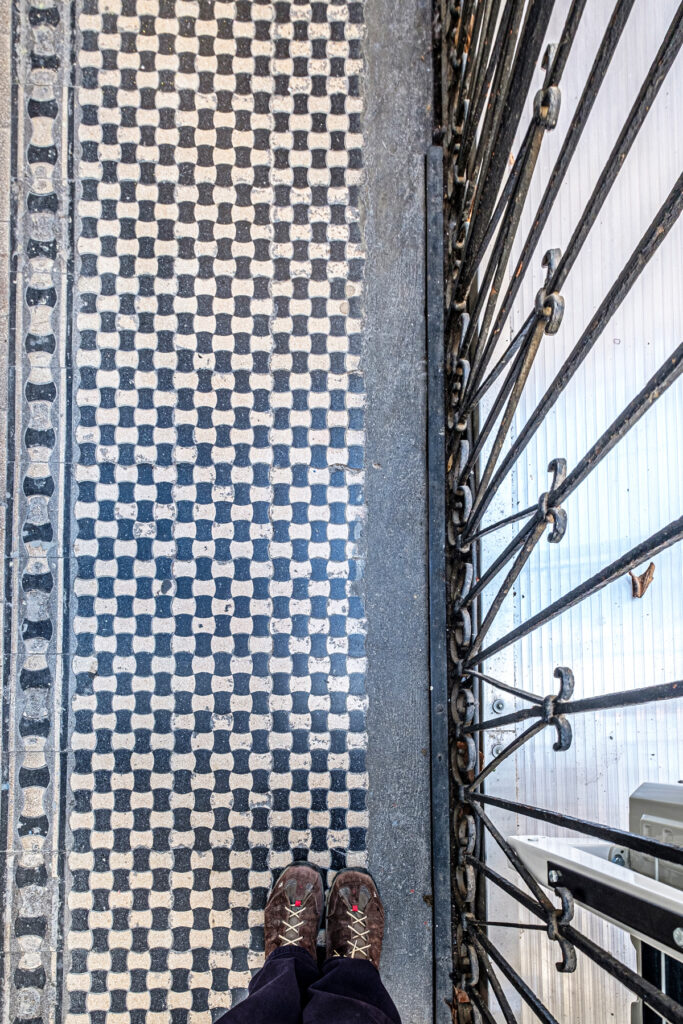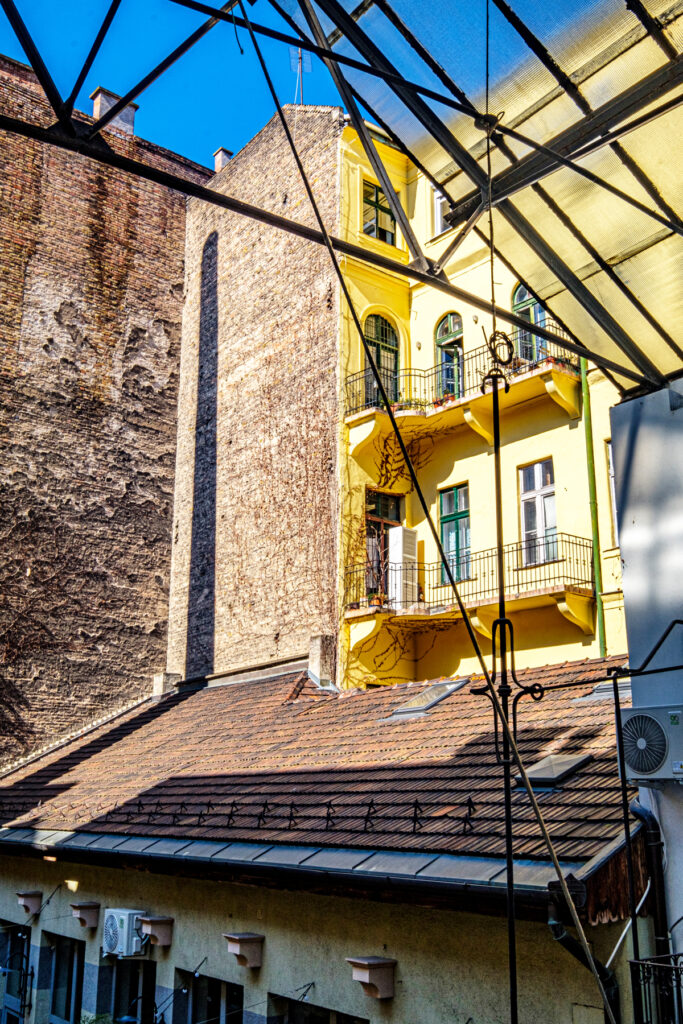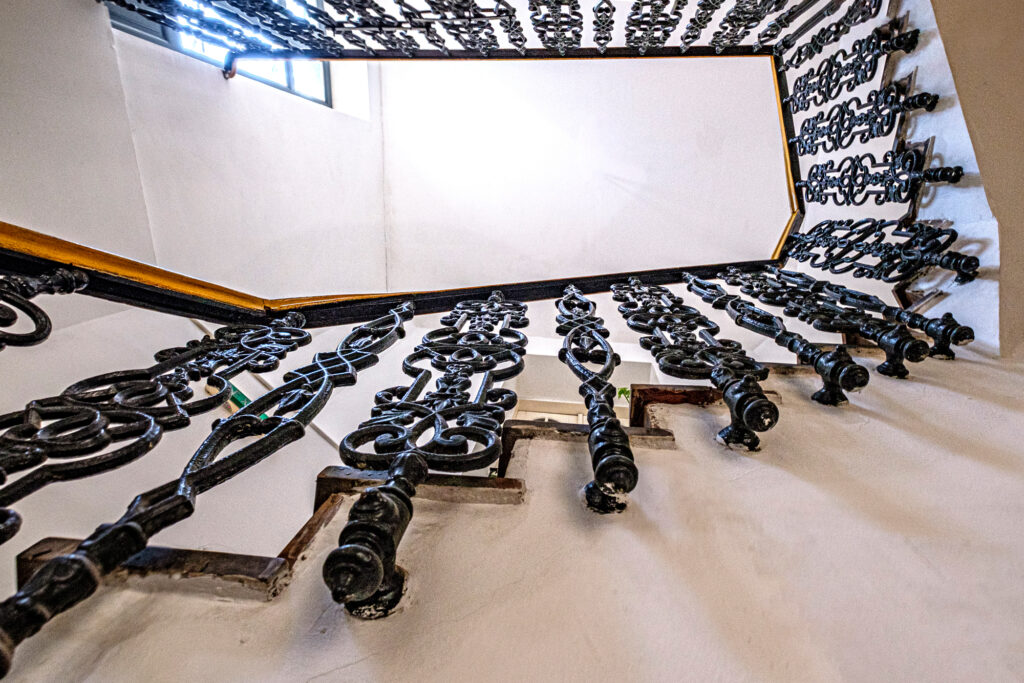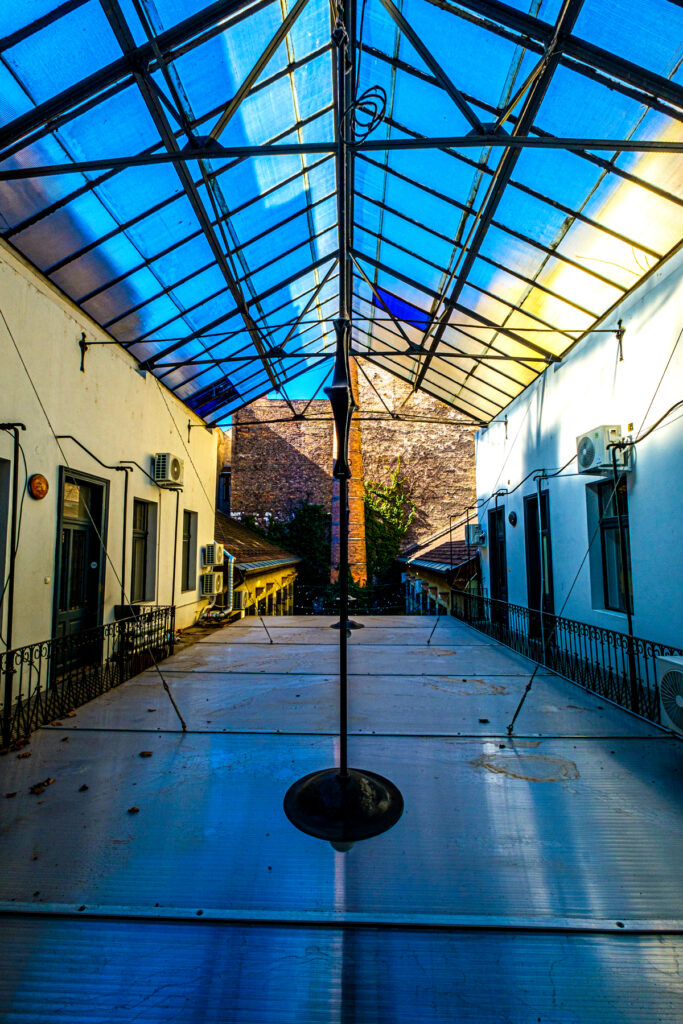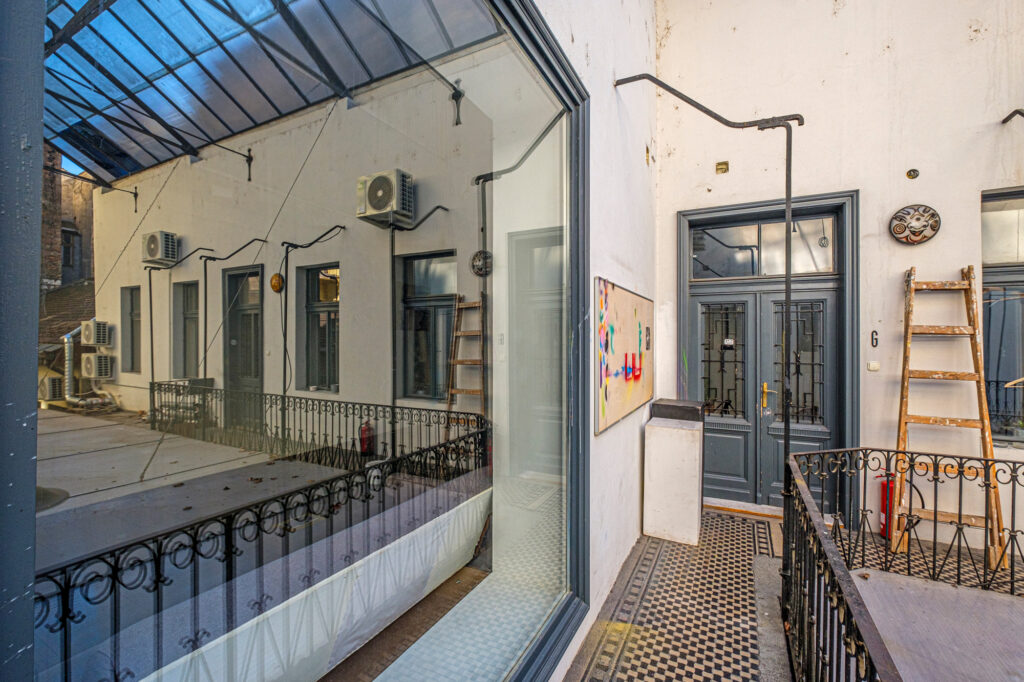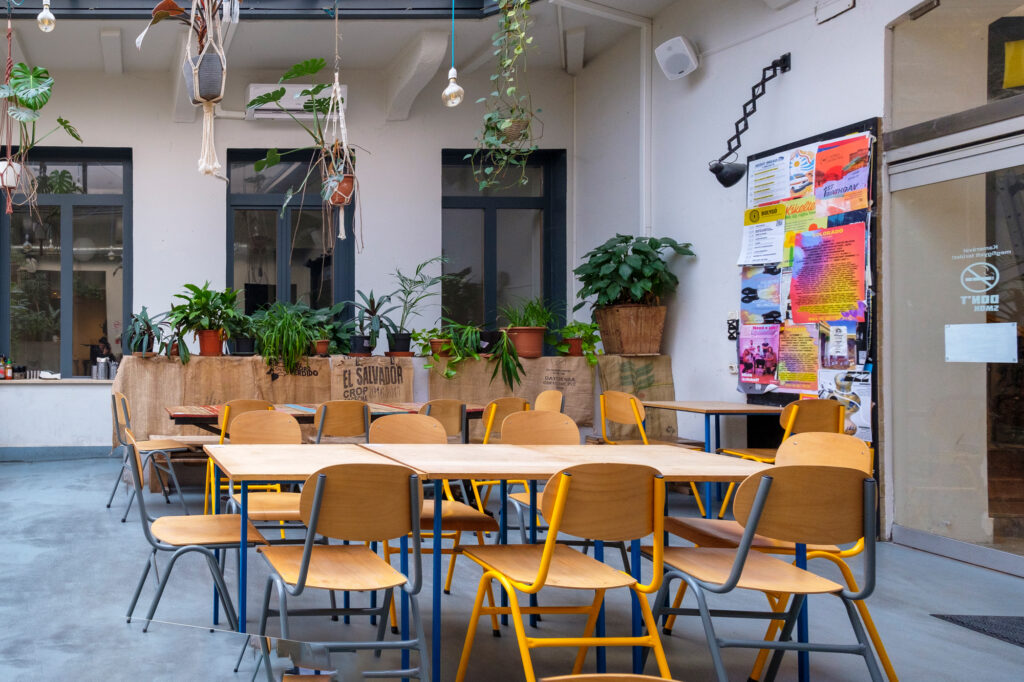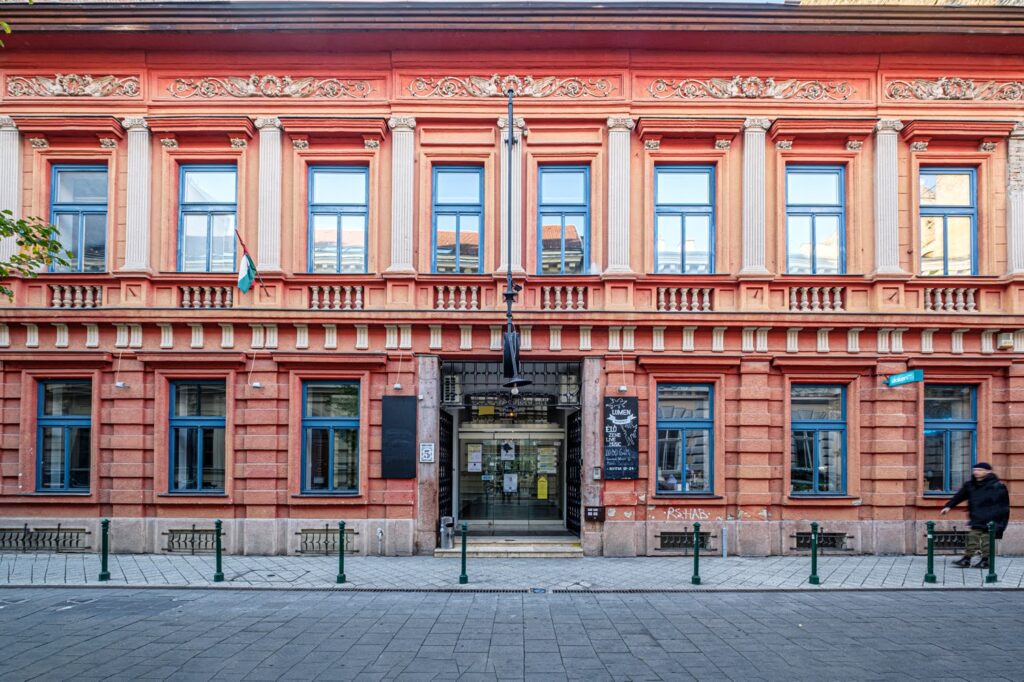 Horánszky utca 5.
szórakozóhely, irodák, műtermek
Today, while sitting covered courtyard of the Lumen Café sipping a coffe, it is hard to imagine that in the mid-20th century the building smelled quite different from the textile dyeing and dry-cleaning factory of Ödön Tóth. The sources are silent about the events that preceded the construction of the upper storey a century and a half ago, and thus about the origins of the house, the contemporary title deeds only says that the property had been owned by József Mészner and his wife, Mária Uhl, since the early 1850s.
noppa open studio and laser-petting workshop

On Saturday you can visit our studio in the courtyard of Lumen. You can peek into our latest projects and you can also join our full day laser-cutting workshop. We are preparing with some customisable little specialities, but you are also welcome to bring your own materials, ideas, let's see where it goes! https://noppa-design.com/

Open studio of artist Juci Kele

Let the paintings and installations draw you in. If you are looking for a recharge you are at the right place. About the artist: https://kelejuci.com/

PAD open office

Stop by our open office to browse through our catalogue of public service deprived neighbourhoods or our publications on ecological issues of Lake Balaton. While doing so we are happy to tell you about our work, concepts, environmental fairness, change of approach of ecological challenges, social problems in the urban periphery, or whatever you are curious about.

Daken Studio, renovated furniture store

About the studio: https://daken.hu/en/

VIKEND open Studio

Enikő Czigány's paintings.

Dolcissimo Morbido quartet concert, organised by the VIKEND Studio

Programme: Shostakovich- two pieces for string quartet (Op.36) and Beethoven - String quartet in B flat major, first movement (No. 6, Op. 18)

VIKEND open Studio

Enikő Czigány's paintings.